Is Khomeini's grandson running for president?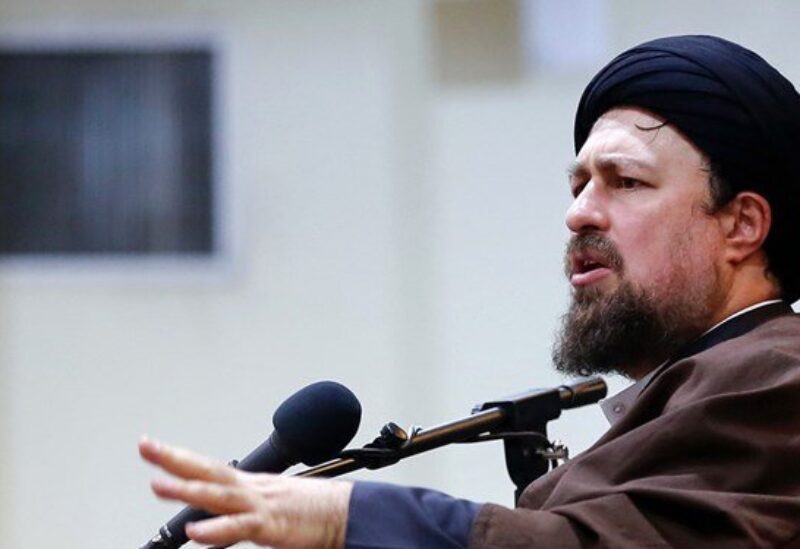 Three months ahead of Iran's presidential elections, various reformist political figures and factions have suggested that Sayyed Hassan Khomeini, a grandson of Iran's first supreme leader, Ayatollah Ruhollah Khomeini, could be the reformist camp's candidate in the upcoming elections.
In an interview with Arman, reformist politician Gholam Ali Dehghan said that Khomeini could shape a national unity government in Iran amid a worsening power struggle between the reformists and conservatives.
"Sayyed Hassan Khomeini is trusted by the three political factions of reformists, moderates and central conservatives," Dehghan told the daily. "He would be a new source for developing national unity among Iranians, and he could evolve political moderation [in Iran]."
Khomeini, the caretaker of his grandfather's mausoleum and the head of the Institute for Compilation and Publication of Imam Khomeini's Works, has not announced any plans for his possible candidacy in the elections.
Despite his family background leaning toward a strict interpretations of Islam, he is closer to reformists, and supported moderate president Hassan Rouhani in the last election.