ISF arrests the mastermind of an armed robbery gang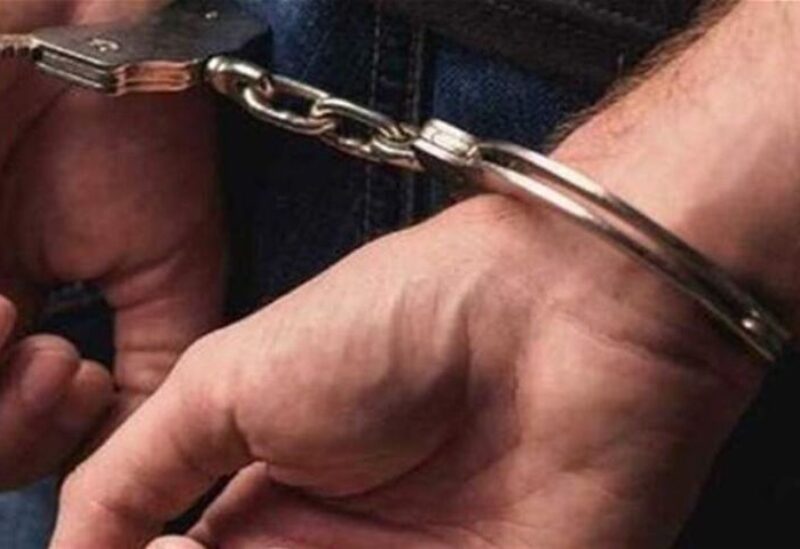 The Judicial Police Unit arrested the wanted persons B.H (Born in 1997, Lebanese), as part of a plan it developed to arrest wanted persons on all Lebanese territories, according to a statement issued by the General Directorate of the Internal Security Forces – Public Relations Division.
The statement clarified that on 9/26/2021, after monitoring and tracking operations, a force from the Special Group raided a house in the Al Husniya area – Akkar, and was able to arrest him.
It was found that he is the mastermind of armed robberies and is wanted by the judiciary according to 4 judicial memoranda and prosecutions for various crimes.
The special group also arrested D.A (born in 1998, Lebanese), suspected of carrying out robberies, accompanied by the detainee (B.H.).
They were handed over to the Halba Judicial Division, to take the legal requirement against them, based on the reference of the competent judiciary.