ISIS claims responsibility for an attack that killed 20 Syrian soldiers, vows to keep fighting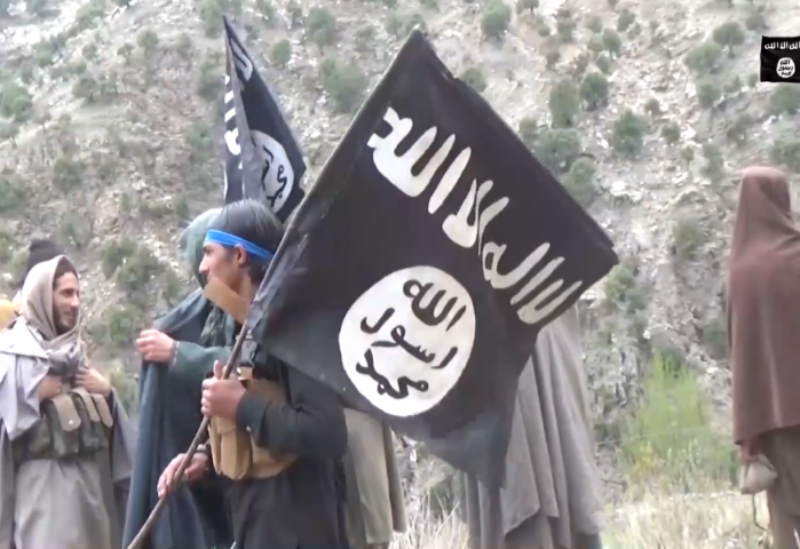 The ISIS group has claimed responsibility for an ambush in eastern Syria that killed at least 20 government soldiers and wounded others, warning that such attacks will continue.
ISIS sleeper cells still carry deadly attacks despite their defeat in Syria in 2019. The group once controlled large parts of Syria and Iraq where they declared a so-called "caliphate" in 2014.
The Friday night statement said ISIS fighters ambushed two army trucks in the eastern province of Deir Ezzor using different kinds of weapons. ISIS claimed that 40 members of the Syrian military were killed and 10 were wounded.
Syrian opposition activists said the Thursday night attack on a bus carrying soldiers near the town of Mayadeen killed at least 20 soldiers and wounded others. State media said several soldiers were killed and wounded, without giving a breakdown.
"Let the whole world know that our allegiance to our leaders is practiced with deeds and not words," ISIS said, vowing that their fight will continue "until Doomsday."
Last week, ISIS announced the death in Syria of its little-known leader, Abu al-Hussein al-Husseini al-Qurayshi — who had headed the extremist organization since November — and named his successor. He was the fourth leader to be killed since its founder, Abu Bakr al-Baghdadi, was killed in 2019 by US troops in northwest Syria.