ISIS gunmen kill 11 soldiers in east Iraq: Military source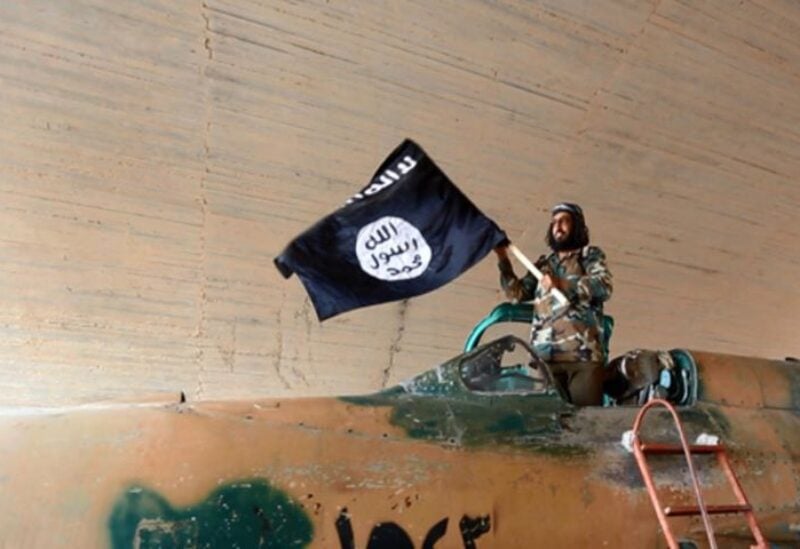 According to Iraqi security authorities, gunmen from the ISIS extremist organization stormed an army barracks in a hilly location north of Baghdad on Thursday, murdering 11 troops as they slept.
The incident took place in the al-Azim region, an open area north of Baqouba in the Diyala province, according to authorities.
The details of the incident were not immediately apparent, but according to two officials who talked to The Associated Press, ISIS terrorists came into the barracks at 3 a.m. local time and shot the troops dead.
The officials spoke on the condition of anonymity because they were not allowed to make public remarks.
The audacious strike, which took place more than 120 kilometers north of Baghdad, was one of the worst in recent months against the Iraqi forces.