Islamic Jihad calls for reform of PLO based on resistance agenda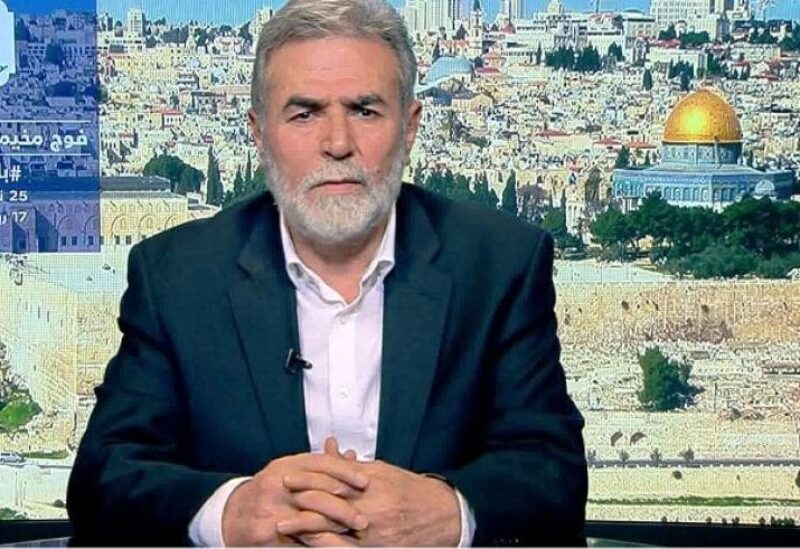 The Secretary-General of Islamic Jihad in Palestine called  for unity and the reinforcement of the Palestinian position against threats posed to the national cause, Al-Watan Voice has reported.
"We should rebuild the Palestinian project and reform the PLO in accordance with a political programme based on a resistance agenda," Ziyad Al-Nakhalah told leaders of the Palestinian factions in exile. "Resistance is the best choice to face off the Israeli occupation and foil its conspiracies." He explained that resistance means perpetuating the battle of rights with the occupation.
The Islamic Jihad leader said that this stage of the Palestinian struggle requires agreement on national priorities in support of the "renewable intifada" which is leading to liberation and return. "National principles," he said, "are not negotiable, and cannot be partitioned or fragmented."
Al-Nakhalah called for all of the free nations to rise up and support Jerusalem and its indigenous people, which are facing an increasing level of Israeli violations and aggression.