Islamic State group claims responsibility for a minibus explosion in Afghan capital that killed 7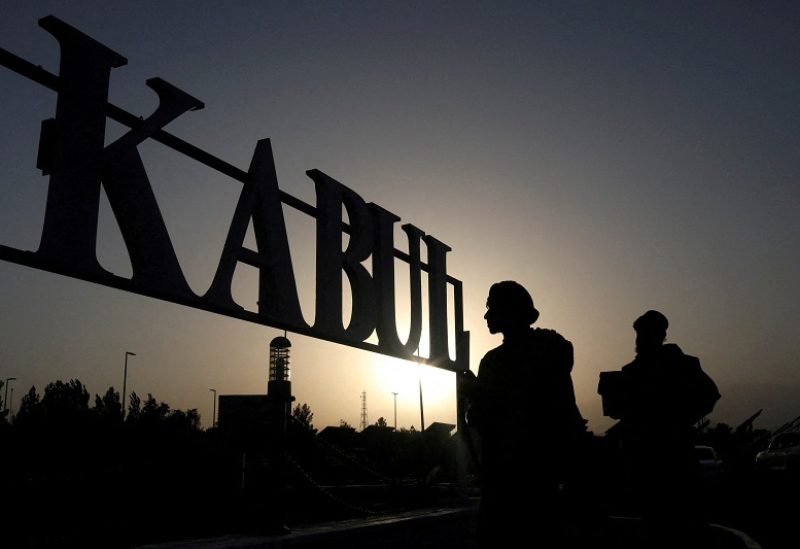 The bombing was the second attack to have struck the area in as many weeks. Four people were killed and seven were wounded when an explosion hit a sports club in the neighborhood on Oct. 26. IS also claimed responsibility for that attack.
The Dashti Barchi area of Kabul has been repeatedly targeted by the Islamic State group's affiliate in Afghanistan. The group has carried out major assaults on schools, hospitals and mosques, and has also attacked other Shiite areas across the country.
The IS affiliate is mainly based in Afghanistan's eastern Nangarhar province and has been a major rival of the Taliban since the Sunni group seized control of Afghanistan in August 2021. IS militants have struck in Kabul, in northern provinces and especially wherever there are Shiites, whom IS considers to be apostates.