Islamist militants kill 7 soldiers in Nigeria's northeastern Borno state – sources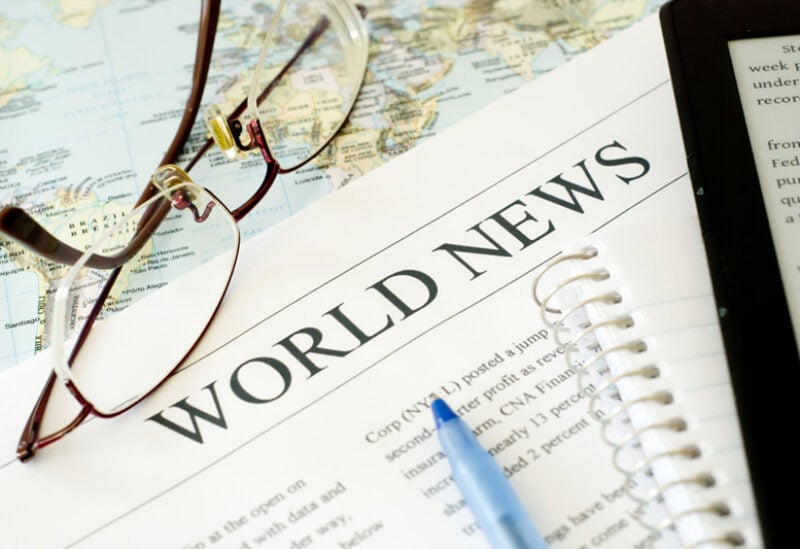 Islamist extremists murdered seven Nigerian soldiers, including a commanding officer and a lieutenant, in northern Nigeria's Borno state on Friday, according to a military source and two civilians.
The terrorists, who were claimed to be from the Islamic State West Africa Province (ISWAP), assaulted a military position in Rann, in the Kala Balge local government area of Borno state, in three vehicles at around 1:30 a.m., firing intermittently for an hour. When the firing stopped, the soldiers headed into town and were ambushed, according to the sources.
"Those who had concealed within the village ambushed and killed the captain, lieutenant, and five other soldiers," according to a military source.
A military official did not respond to requests for comment by phone or text message.
For more than a decade, the Nigerian military has waged an Islamist insurgency in northeastern Nigeria, begun by Boko Haram and later joined by its spinoff ISWAP, a regional branch of Islamic State. The United Nations forecasts that 350,000 people will have died as a result of the violence by the end of 2020.
ISWAP assassinated a Nigerian army commander and three troops in Borno state last month.