Israel Approves Booster Shots for Over-40s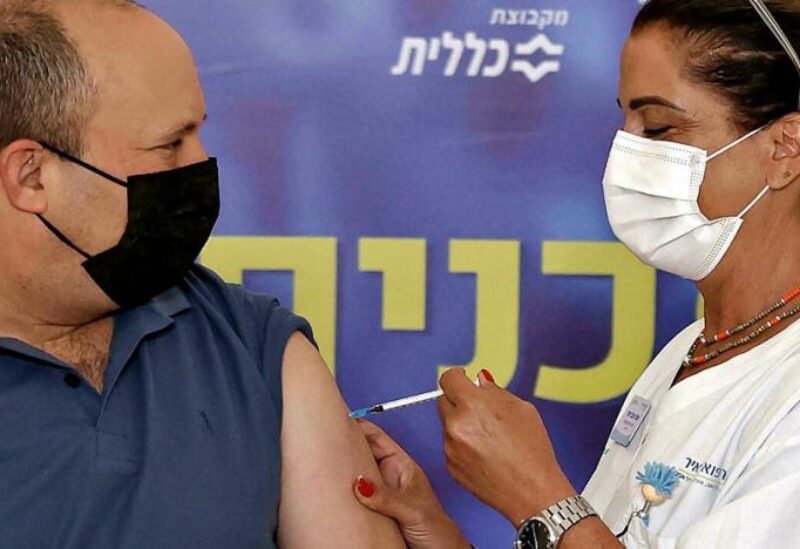 Israel has made third booster shots against COVID-19 available to people age 40 and older in an effort to fight a surge of the delta variant.
Prime Minister Naftali Bennett, who is 49, got his jab on Friday. He pledged to share "all the data, all the information, all the insights" of the effort.
Israel has been a leader in the fight against the deadly coronavirus and last month became the first country to offer booster shots, reported AFP.
The US has approved, but not yet made available, boosters for older Americans as well.
About 5.9 million people of Israel's 9.3 million population have received at least one dose of the vaccine. More than 5.4 million have received two doses, and 1.3 million have received a third dose.
After a summer of reopening, infections have continued to rise and prompted new government restrictions on gatherings. On Friday, the rate of tests that came back positive for coronavirus was 5.5 percent, government figures showed.