Israel army chief calls for Gaza reconstruction funds to be given to PA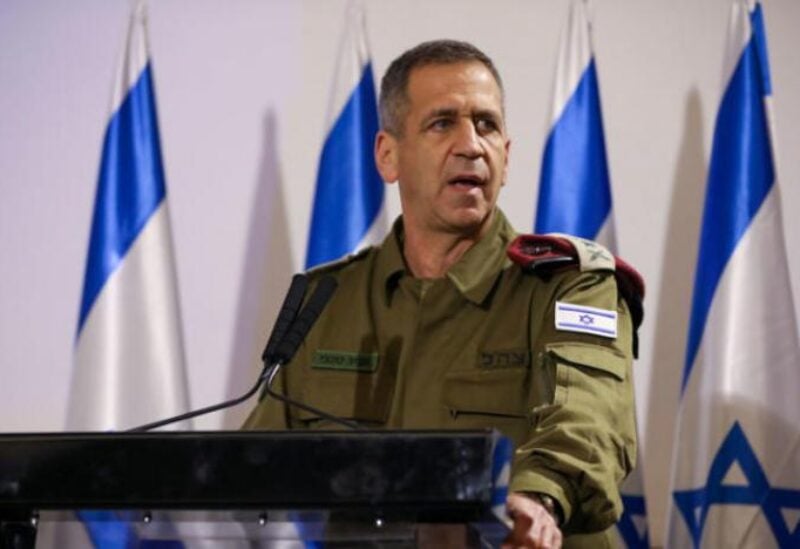 Israeli Army Chief of Staff, Aviv Kochavi, has recommended that funding being sent to rebuilt Gaza after Israel's 11-day bombing campaign be sent to the Palestinian Authority (PA), Israel's Yedioth Ahronoth newspaper reported.
According to the paper, Kochavi suggested that the PA would then be able to transfer the funds to Palestinian citizens in Gaza. "According to the military, such a move was necessary to prevent Hamas from using aid funds to expand its military capabilities stop money getting into the hands of Hamas," the paper reported.
Israeli Prime Minister Benjamin Netanyahu has refused this previously as he was trying to weaken the PA.
"Netanyahu, reportedly, told members of his Likud party earlier this year that support for Hamas was necessary to foil efforts to establish a Palestinian state," the paper added.
Kochavi also instructed the General Staff to prepare for another round of fighting against Hamas, which could potentially begin in the near future.
Some 248 Palestinians were killed in Israel's bombing campaign against the besieged  Gaza Strip. Twelve Israelis were also killed.