Israel arrests four Palestinian fishermen off Gaza coast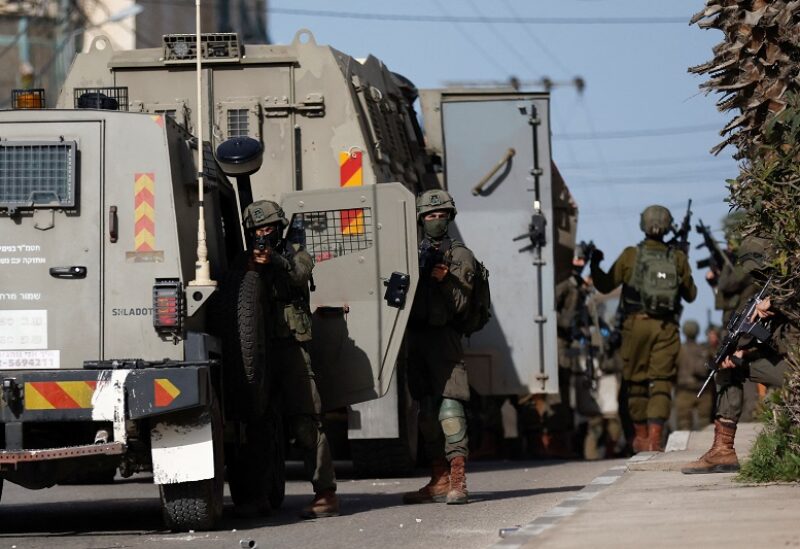 According to Palestinian and Israeli reports, Israel detained four Palestinian fisherman off the Mediterranean coast of Gaza on Saturday.
The Israeli military says it captured four suspects after two Palestinian watercraft violated security restrictions by leaving the permitted fishing zone in the northern Gaza Strip. The navy fired at the boats after they refused to respond to stop orders, according to the statement.
Nizar Ayyash, secretary of the Gaza fishermen's syndicate, told Reuters that at least three Israeli strikes on Gaza fishermen occurred on Saturday, all within the legal fishing area.
In one of the incidents, he said, Israeli forces fired rubber bullets at a boat, wounding two of the four people aboard who were later hospitalized. In another, they seized a small boat after detaining the two fishermen on board, he added.