Israel asks for Egyptian mediation with Hamas regarding releasing prisoners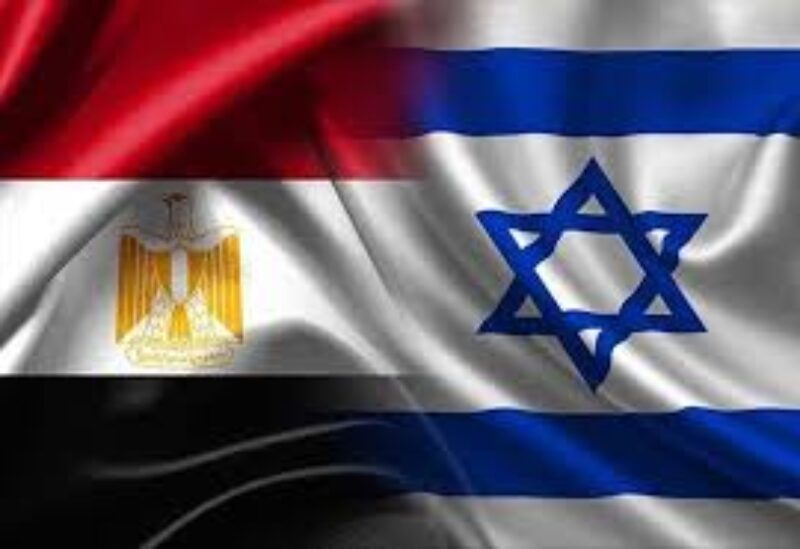 Israel asked for Egyptian intervention to finalize a prisoner exchange deal with Hamas, according to Al-Arabiya sources, on Saturday.
On the other side, Cairo demanded that Tel Aviv offer concessions to accomplish the deal.
For its part, Hamas has requested facilities in the fishing and port files and the release of Palestinian prisoners.
Egyptian auspices to conclude a prisoner exchange deal between Israel and Hamas The sources emphasized that there would be meetings under.
It is noteworthy that, last year, Israel and Hamas tried to reach a prisoner exchange agreement after an initiative presented by the head of the movement in the Gaza Strip, Yahya Sinwar, but the efforts reached a dead end. At the end of the negotiations, Israel offered an exchange deal in exchange for increasing Israeli medical aid to Gaza, to confront the Corona epidemic, the release of prisoners but not among the list of those who killed Israelis, or senior figures, and approval of establishing economic projects in the Strip. However, Hamas rejected the proposal and insisted on the release of the prisoners 'leaders. Israel had reached an agreement with Hamas, through Egyptian mediation, in 2011 under which Hamas released the Israeli soldier Gilad Shalit, in exchange for the release of 1,027 Palestinian detainees.