Israel boosts security of overseas diplomatic missions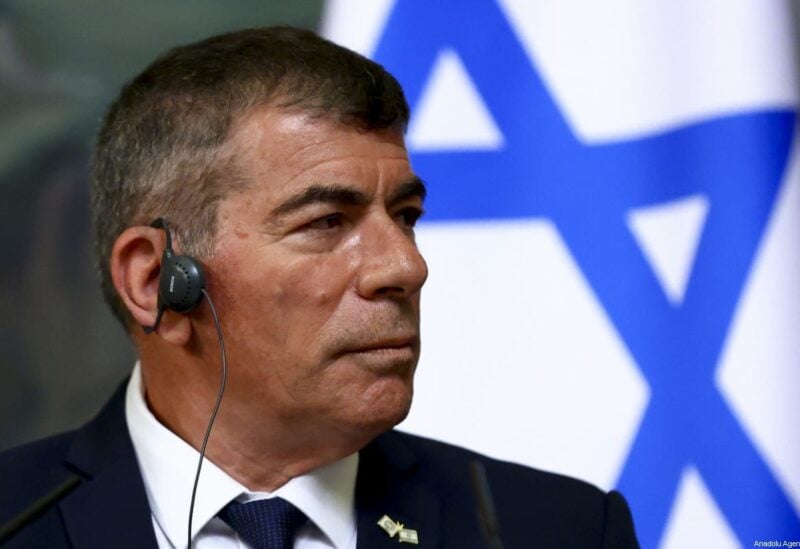 Israel's Foreign Ministry has revealed that it has taken extra security measures at its diplomatic missions around the world, fearing possible Iranian retaliation.
According to Ynet News, Foreign Minister Gabi Ashkenazi and Shin Bet head Nadav Argaman met on Monday to discuss the concerns about possible Iranian attacks.
"We are seeing increased intelligence indicating possible targeting of Israeli emissaries abroad," Foreign Ministry Director-General Alon Ushpiz told Israeli diplomats yesterday. "We take this information seriously and are concerned for the safety of our emissaries and their families and are taking all possible precautions."
Ushpiz called for all Israeli diplomats to be vigilant as they carry out their duties. "We would like to stress the need for your cooperation in adhering to the security regulations," he added.