Israel-bound cruise ships divert to Cyprus, flights added to repatriate people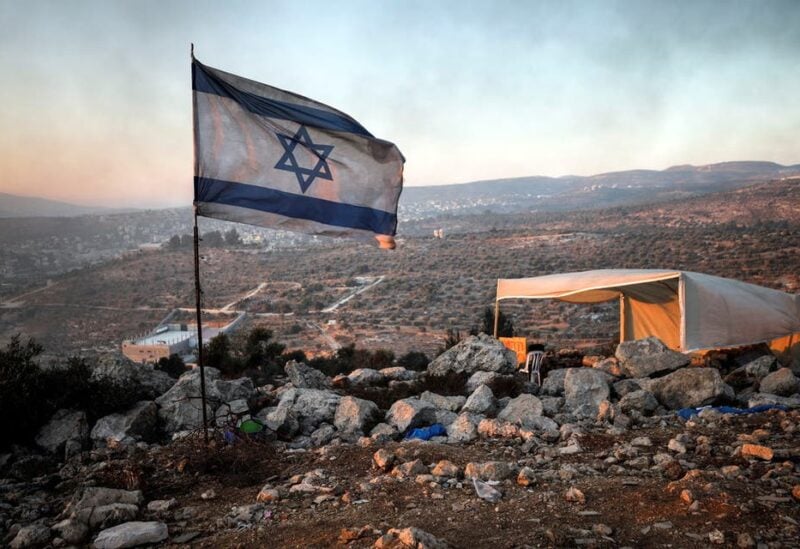 Cruise ships bound for Israel have been redirected to Cyprus, and additional flights have been organized on Monday to facilitate the repatriation of Israelis or assist individuals wishing to depart Israel, as confirmed by aviation and shipping authorities.
A cruise ship arrived at Limassol port on Sunday, and a second one arrived on Monday, according to Port Manager Panayiotis Agathocleous in an interview with Cyprus's Ant1 TV station. A third cruise ship is expected to arrive during the week.
"We are ready to offer all assistance," Agathocleous said.
Aviation officials said 11 extra inbound and outbound flights to Israel were arranged on Monday. It included the scheduled repatriation of about 150 Cypriot pilgrims from Israel on Monday.
Cyprus was used as an evacuation hub for thousands of people fleeing a war between Israel and Lebanon's Hezbollah in 2006.