Israel braces for reprisals in West Bank after Nabulsi assassination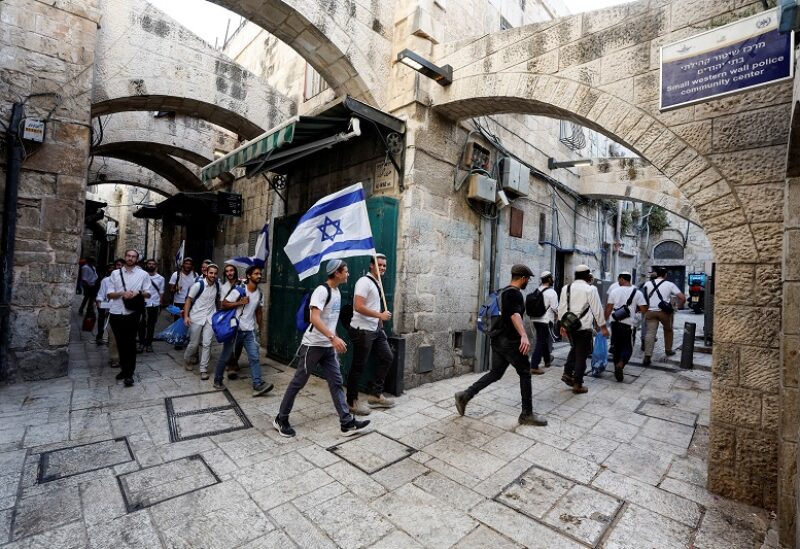 Israel is bracing for potential operations in the West Bank in retaliation for its killing of the commander of the ruling Fatah party's Al-Aqsa Martyrs' Brigade, Ibrahim al-Nabulsi, and two of his comrades on Tuesday.
Nabulsi's assassination provoked widespread Palestinian anger and subsequent clashes with Israeli forces. It came just two days after an Israeli military operation in Gaza that killed 47 citizens.
Israel's Channel 10 reported that the military has expressed concern, citing risk of reprisals in Nablus against the army and settlers.
It noted the violent clashes in the West Bank after Nabulsi's assassination that left one protester dead and injured others. It warned that the unrest is an indication of a possible escalation.
An army spokesman said, however, that troops will continue to carry out operations in the West Bank, focusing on the Nablus, Jenin and Hebron areas.
In April, Israel launched the Waves Breaker operation in the West Bank to a series of attacks that left 18 Israelis dead.
Israel says the operation aims to arrest and kill Palestinian gunmen.