Israel calls for international help to fight forest fires in Jerusalem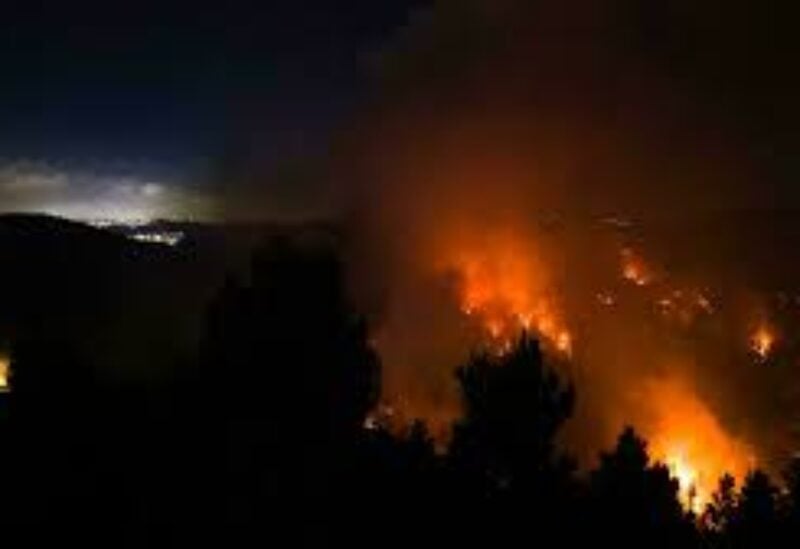 The Israeli authorities asked for international assistance to fight the wildfires that broke out in the vicinity of the occupied city of Jerusalem.
The Israeli Broadcasting Corporation Kan said Prime Minister Naftali Bennett has issued instructions to request international assistance to battle the fires raging in the hills around Jerusalem.
Israel Fire and Rescue service said that 75 firefighting teams accompanied by 12 planes were working to contain a series of fires in the forested hills west of the city.
At least 17 square kilometres of forest have already burned, according to official tallies, making it one of the largest wildfires in the country's history, AP reported.
Smoke from the fires could be seen over Al-Aqsa Mosque in the Old City of Jerusalem.