'Israel COVID-19': No deaths in past day for first time in 10 months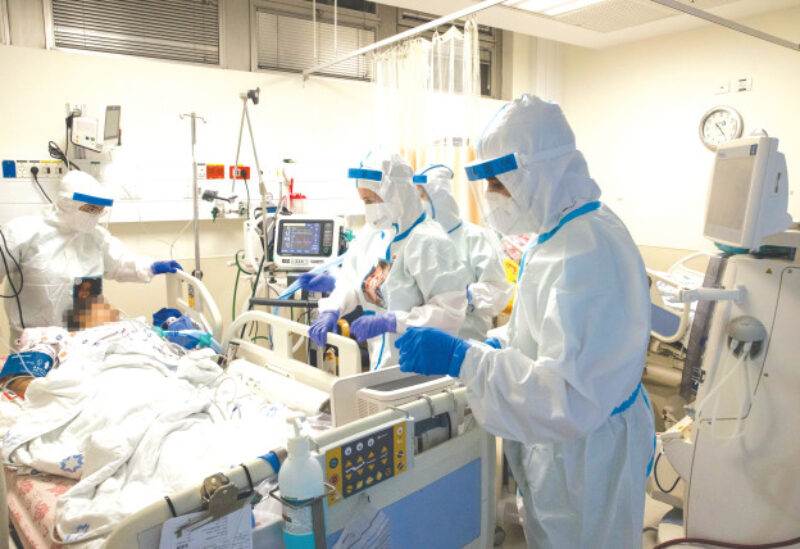 For the first time in almost 10 months, no one has died from COVID-19 in the past day in Israel, Health Ministry data revealed.
The current death toll stands at 6,346. The daily death toll has been decreasing since January, when daily coronavirus deaths were roughly 60 per day.
There were 129 new COVID-19 infections in Israel in the past day, the Health Ministry announced on Friday morning.
The Health Ministry added that they conducted 35,027 tests – nearly 0.4% of tests returned a positive result.
Some 160 of current patients are in serious condition, with 97 intubated.
More than five million people in Israel have received a second jab of the COVID-19 vaccine as of Friday, the Health Ministry said.
Israel has vaccinated 5,004,629 people with the second shot and some 5,373,617 with the first dose of the COVID-19 vaccine.