Israel defense minister to Hamas ahead of Gaza ground offensive: Surrender or die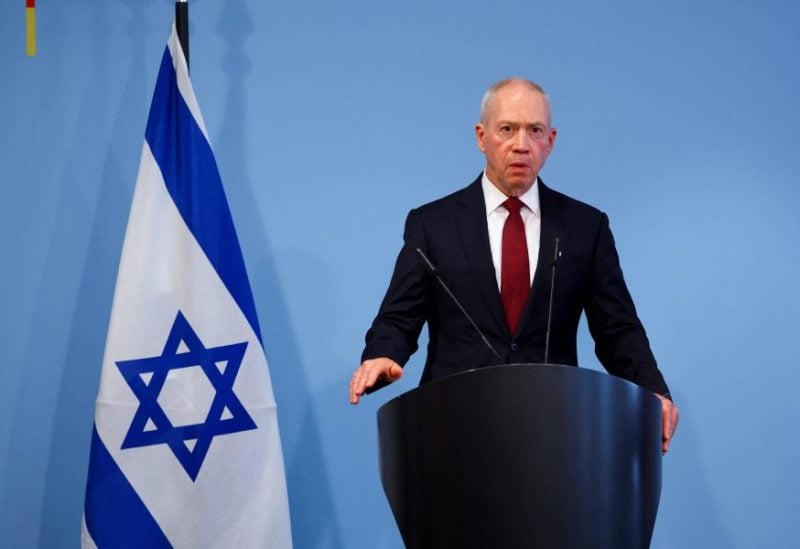 Israel's Defense Minister Yoav Gallant said on Tuesday members of the Palestinian militant group Hamas have two options in the ongoing war in the Gaza Strip: surrender or die.
"Our planes will reach everywhere… every missile has an address. We will reach each and every one of the members of Hamas," Gallant told pilots of the Israel Air Force's F-35 fleet at the Nevatim airbase, as cited by the Times of Israel.
Gallant stressed: "Hamas members have two options: Either die in their positions or surrender unconditionally. There is no third option. We will wipe out the Hamas organization and dismantle it of all its capabilities."
Israel has declared that it will embark on a massive ground operation in Gaza in the coming days, potentially its largest in four decades, the Times of Israel reported. The IDF said on Saturday it was finalizing its preparations for a "coordinated attack from the air, sea and land."
"Our responsibility now is to enter Gaza, to go to the places where Hamas is preparing, acting, planning, launching. Attack them everywhere, every commander, every operative, destroy infrastructure," IDF Chief of Staff Lt. Gen. Herzi Halevi said.
The ground offensive's declared aims are: "toppling the Hamas government and destroying its military capabilities, removing the terror threat from the Gaza Strip on Israel, maximum effort to solve the hostage issue, and defending Israel's borders and its civilians."