Israel deploys missile boats in Red Sea as regional tensions amid Gaza war surge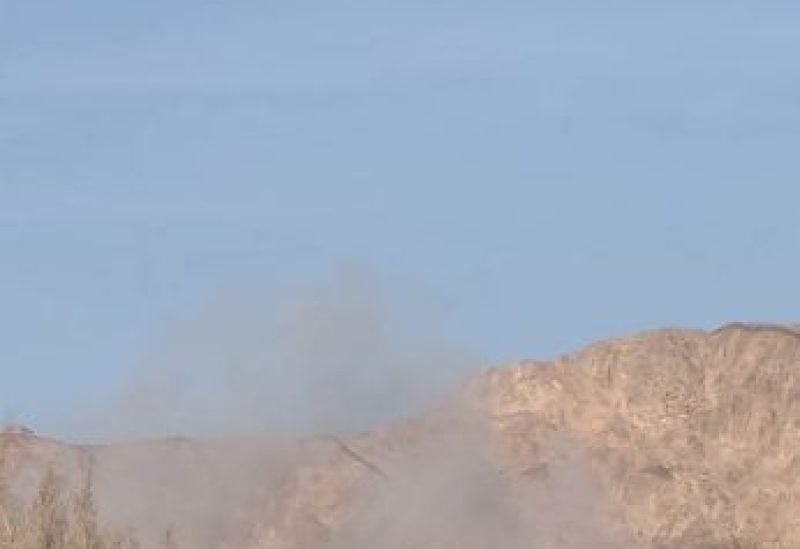 The Israeli military released a statement on Wednesday, indicating that they had deployed missile boats in the Red Sea as additional reinforcements. This action followed long-range missile and drone attacks claimed by Yemen's Houthis.
Images disseminated by the military appeared to show Saar-class corvettes patrolling near Eilat port in the Red Sea, which Israel sees as a new front as its war in Gaza draws retaliation from Iran-aligned pro-Hamas forces elsewhere in the region.