Israel, Egypt agree to let US citizens leave Gaza through Rafah on Saturday: US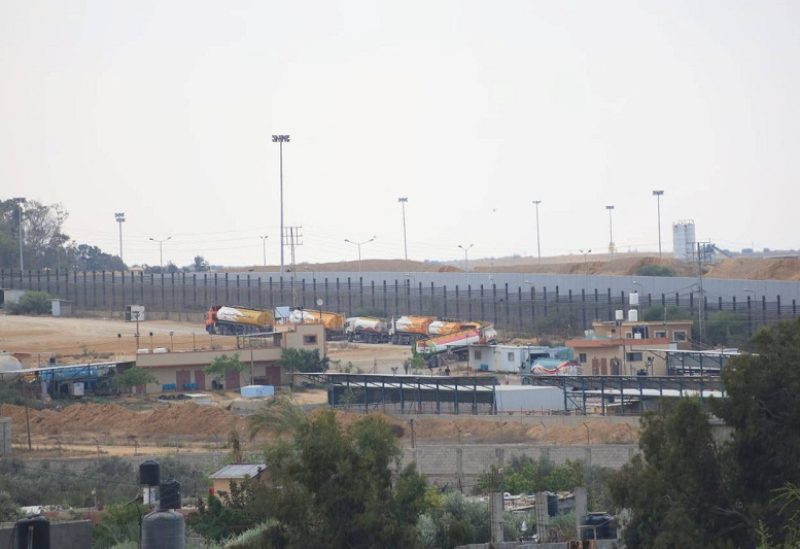 Egypt and Israel have reached an agreement to allow U.S. citizens to exit the Gaza Strip via the Rafah crossing on Saturday, while Israel continues its military operations against Hamas, according to a U.S. official.
The two US partners agreed to keep the sole crossing from Gaza to Egypt open from 12:00 p.m. to 5:00 p.m. (0900-1400 GMT), said a US official accompanying Secretary of State Antony Blinken on a regional tour.
The official said that the United States did not yet have confirmation that the agreement was being implemented, "but the intention was to have it open."
For all the latest headlines follow our Google News channel online or via the app.
Qatar, where Blinken visited Friday, has also been involved in the agreement by leaning on Hamas, with which the Gulf nation has close ties, to allow movement, the official said.
The official said that 500-600 US citizens in the Gaza Strip had reached out for information on leaving the hemmed in territory.
The official did not know if other foreign nationals were able to leave.
Israel has warned more than one million people to flee the north of the blockaded Gaza Strip as it prepares a possible ground invasion following a deadly attack by Hamas a week ago.
US officials earlier had voiced interest in letting people flee to Egypt but backtracked after seeing limited support in the region, saying instead that the priority would be on helping US citizens depart.