Israel extreme-right minister visits Al-Aqsa mosque compound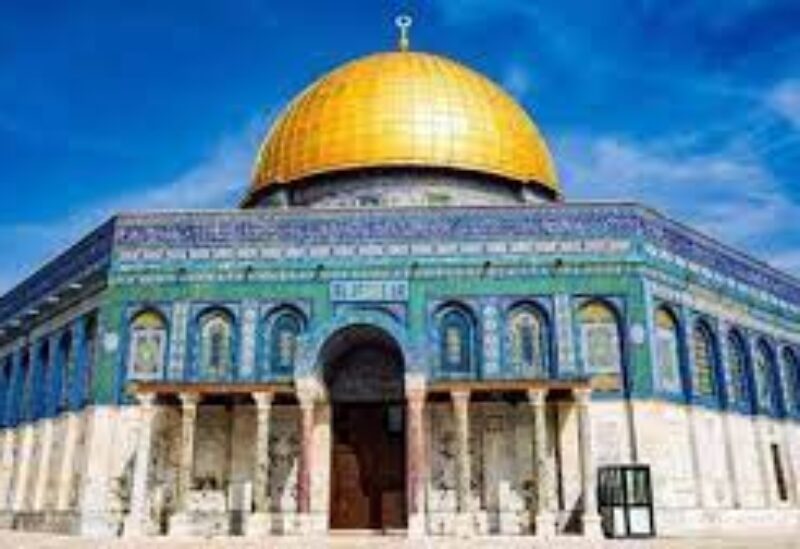 For the first time since taking office in Prime Minister Benjamin Netanyahu's new far-right government last week, the ultranationalist Israeli Cabinet minister visited Al-Aqsa mosque compound in Jerusalem for the first time on Tuesday.
Itamar Ben-Gvir entered the site known to Jews as the Temple Mount and to Muslims as the Noble Sanctuary flanked by a large contingent of police officers.
Ben-Gvir has long called for greater Jewish access to the holy site, which is viewed by Palestinians as provocative and as a potential precursor to Israel taking complete control over the compound. Most rabbis forbid Jews from praying on the site, but there has been a growing movement in recent years of Jews who support worship there.
Ben-Gvir's stated intention of visiting the site earlier this week drew threats from the Islamic militant group Hamas.
The hilltop site in Jerusalem's Old City is considered the holiest in Judaism and the third holiest in Islam, and is the emotional epicenter of the decades-long Israeli-Palestinian conflict.
Ben-Gvir is head of the ultranationalist religious Jewish Power faction and has a history of inflammatory remarks and actions against Palestinians.