Israel fires missiles at western city: Syrian state media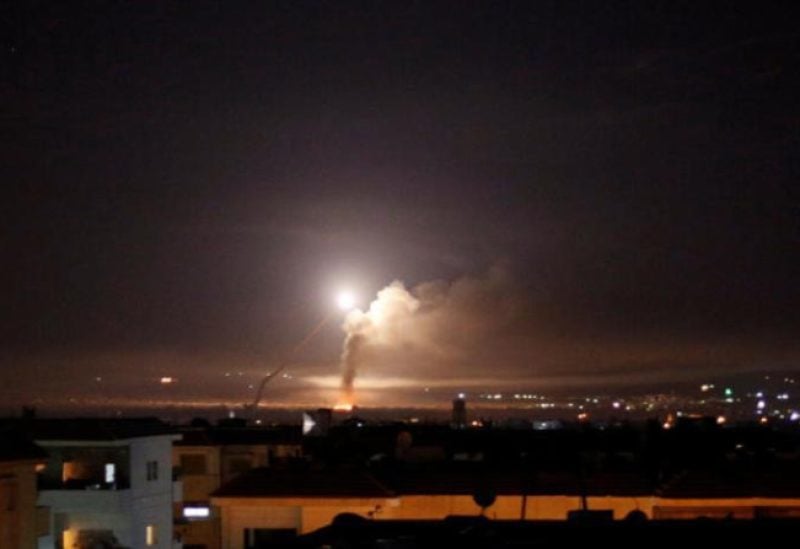 Three Syrian soldiers were wounded when Israeli missiles targeted a western Syrian city on Sunday, Syrian state media reported.
The official news agency SANA, citing a military source, said the missiles were fired at Masyaf in Hama province at dawn. Syria's air defenses shot several of them down.
No deaths were reported. Photos from SANA show that the missiles may have landed on farmland.
There was no immediate comment from Israel, which has staged hundreds of strikes on targets in Syria over the years. However, it rarely acknowledges or discusses such operations.
It says it targets bases of Iran-allied militias, notably Lebanon's militant Hezbollah group.
Hezbollah has fighters deployed in Syria and fighting on the side of Syrian President Bashar Assad's government forces. Israel also says it targets arms shipments believed to be bound for the militias.
Israel previously attacked Masyaf in May and August 2022 killing five people and wounding two. According to the Britain-based opposition war monitor Syrian Observatory for Human Rights, the attacks targeted weapons depots belonging to Iran's paramilitary Revolutionary Guard and Iran-backed militias.