Israel forces kill 2 Palestinians in West Bank raid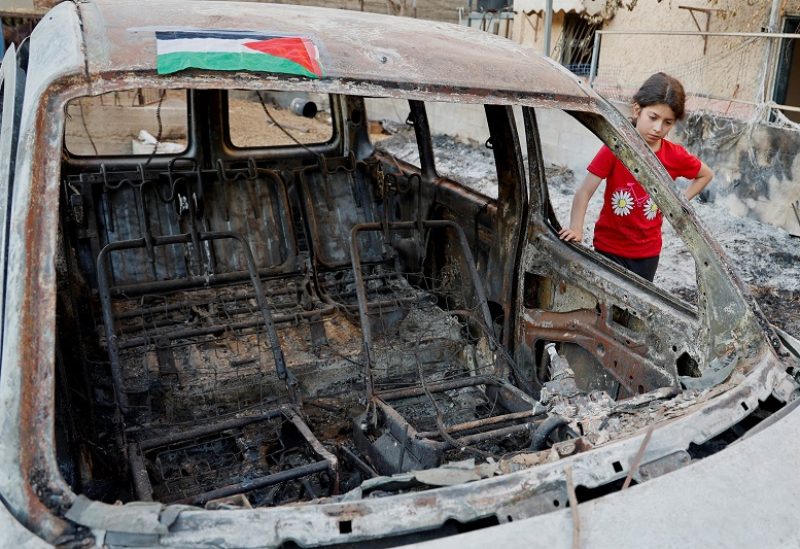 Two Palestinians were fatally shot by Israeli forces during a raid on a refugee camp in the city of Jericho, located in the occupied West Bank. This incident occurred early on Tuesday, as reported by medical sources speaking to Reuters.
"Two young men were rushed to the hospital with bullets in their chests," the Jericho Hospital's director told Reuters.
Residents also told Reuters that there were armed clashes but it was not clear whether the two men were involved in these clashes or not.
The raid lasted for less than an hour, the residents added.
Violence in the West Bank, among territories where the Palestinians seek to establish a state, has worsened over the past 15 months with stepped up Israeli raids, Palestinian street attacks and assaults by Jewish settlers on Palestinian villages.
Israel captured the West Bank, which Palestinians hope will form the core of a future independent state, in the 1967 Middle East war. It has since built large settlements there while US-sponsored statehood talks have stalled.