Israel government seeks to guarantee possible war risk insurance for airlines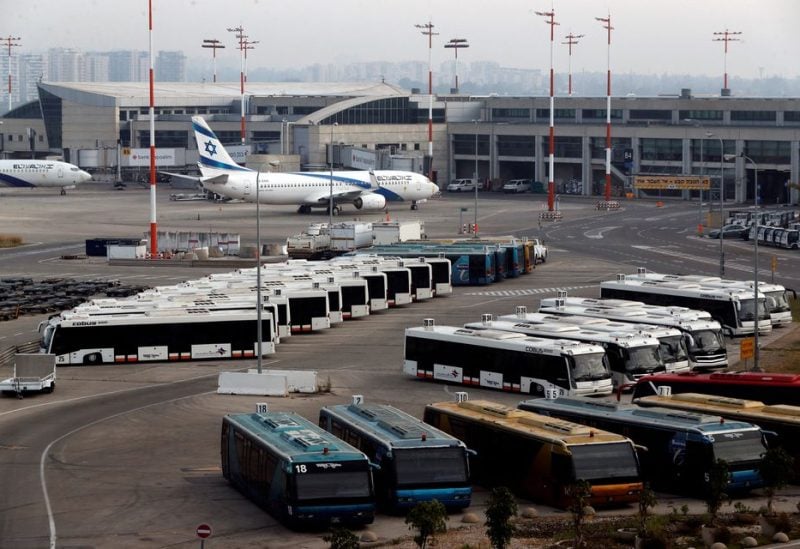 Israel's parliamentary finance committee said on Tuesday it would debate on Thursday the approval of state guarantees for providing war risk insurance for Israeli airlines.
Due to the outbreak of war between Israel and the Palestinian militant group Hamas over the weekend, the insurance companies insuring flag carrier El Al Airlines (ELAL.TA), Israir (ISRG.TA) and Arkia have said that terms of their policies indicated that within seven days of notification, insurance companies are entitled to cancel insurance policies.
In order to maintain flights, the government has asked the finance committee to provide insurance companies a state guarantee of $5 billion to cover their obligations and costs for war risk policies.
Given the sensitive nature of the matter, Israel's accountant general requested the committee's discussion be confidential.
While many global airlines have cancelled flights to Tel Aviv, Israel's three carriers are still flying, adding flights to bring back Israelis who are stranded – some of whom are returning back as reserves in the military.