Israel: government will not negotiate agreement with Palestinians, says Gantz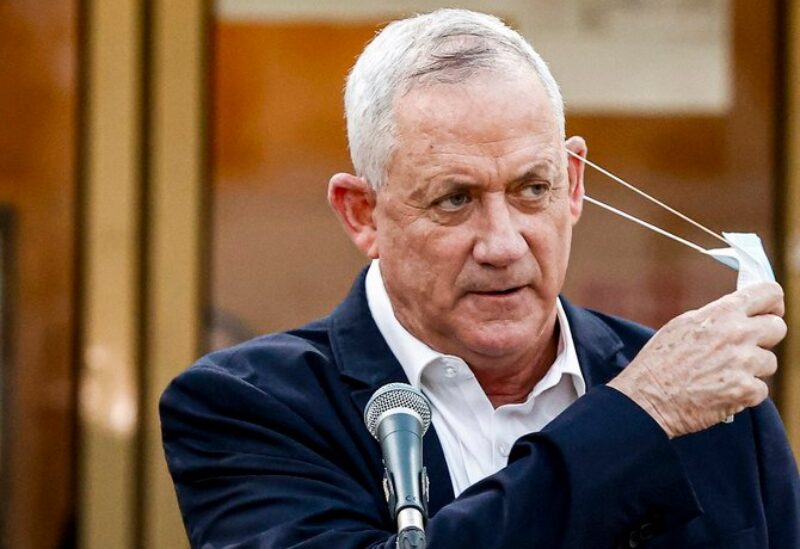 Stressing that the possibility for future talks must be left open, Israeli Defence Minister Benny Gantz said that the Israeli government will not negotiate an agreement with the Palestinians, Jerusalem Post has reported.
"We will not promote diplomatic agreements, but we must keep in contact so that a diplomatic horizon will be possible to ensure our security, our international strength and the continuation of the Zionist vision," Gantz told parliament. His remarks came in response to a no-confidence motion filed by the Likud regarding Gantz's recent meetings with Palestinian Authority President Mahmoud Abbas.
According to the former chief of staff, talking to the PA is in the interest of Israel's security. Good relations with the Palestinians "are critical for our security, for the future of our children and how our state will look," he insisted.
"Whether we want it or not, the PA is the legitimate and recognised leadership of our neighbours, and over the years, every Israeli government since [the PA has] existed has had coordination and cooperation with it, along with deep and difficult disagreements," Gantz argued in the Knesset. "At the same time, unlike those who led these processes under the table, I chose to manage them openly in Ramallah and in Rosh Ha'ayin [the location of his home]."
The minister said that he is coordinating with the Palestinians and strengthening their economy, while making demands in return. "The weakening of the PA over the years and the hiding of relations [with Israel] strengthened Hamas, hurt Israel's security and failed when examining the results."
middleastmonitor