Israel ground forces raid Hamas sites in Gaza, withdraw: Military statement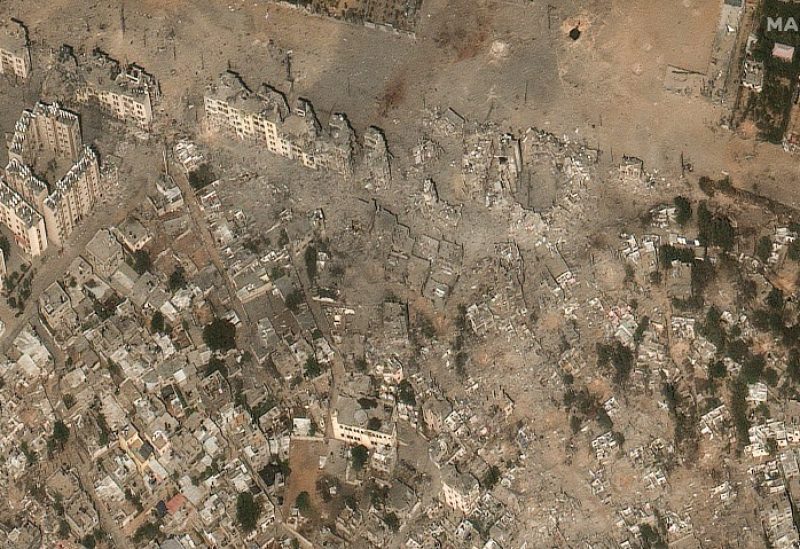 Israeli ground forces conducted operations in the northern Gaza Strip on Thursday, targeting multiple Hamas objectives before subsequently withdrawing. The military issued a statement about this action, which Israel's Army Radio described as the most extensive incursion in the ongoing conflict.
Video footage of the overnight operation released by the military shows armored vehicles moving through a sandy border area. A bulldozer can be seen leveling a section of an elevated embankment, tanks firing shells, and explosions occurring near or amid a line of damaged buildings.
The military statement posted online said the incursion was carried out "in preparation for the next stages of combat", a possible reference to the large-scale invasion that Israeli leaders have threatened as part of the war to destroy Hamas.
"The soldiers have since exited the area and returned to Israeli territory," the military statement added.
Israel began localized ground incursions on Sunday as the war, triggered by an Oct 7 cross-border rampage by Hamas gunmen, entered its third week. Israel's Army Radio described Thursday's incursion as the biggest yet.
There was no immediate comment from Hamas in Gaza.