Israel-Hamas war: Israeli authorities order immediate cut to Gaza water, electricity supply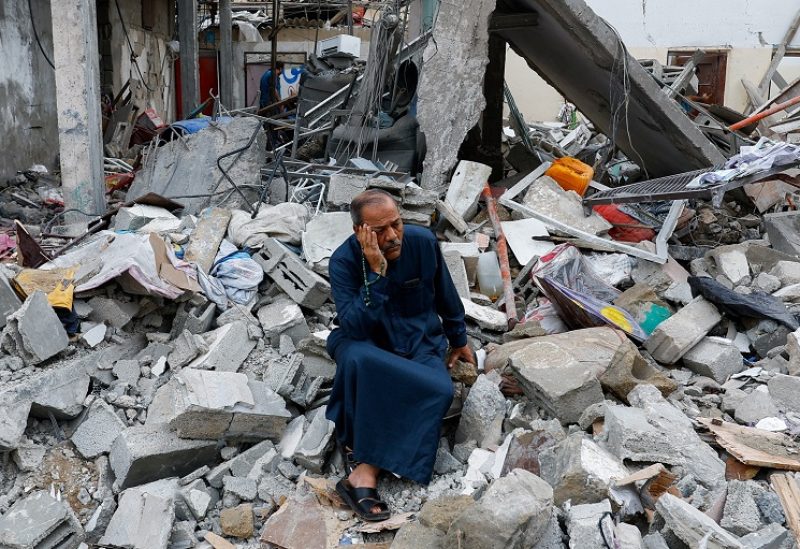 On Monday, Israeli authorities ordered an abrupt reduction in the water supply to the Gaza Strip amidst ongoing air strikes on the Palestinian enclave. Israel's Energy Minister, Israel Katz, issued a statement ordering the immediate cut in water supply to Gaza. Additionally, Minister Katz signed an order directing authorities to cease the supply of electricity to Gaza.
Katz's orders came soon after Israeli Defence Minister Yoav Gallant ordered a "complete siege" on the Gaza Strip, which receives about 10 per cent of its annual water from Israel.
"We are putting a complete siege on Gaza… No electricity, no food, no water, no gas — it's all closed," Defence Minister Gallant said in a video message.
Over 1,400 killed so far
At least 700 people were killed in southern Israel when Hamas militants stormed across the border on Saturday and started shooting people near Gaza before Israeli security forces retaliated. Around 250 people were killed by militants at a music festival near Kibbutz Reim.
At least 493 were killed in the Gaza Strip after the Israeli military launched air strikes on the Palestinian enclave in response to the Hamas attack.
Israel deploys troops near Israel-Lebanon border
A report by the news agency Reuters on Monday said that Israeli military soldiers and tanks were seen deployed in the area near the Israeli borders with Lebanon amid fear that the ongoing fighting could escalate into a larger regional conflict.
The military said that sirens sounded in northern Israel on Monday warning of possible incoming rockets. On Sunday, Israeli forces and Lebanon's Iran-backed Hezbollah militia exchanged artillery and rocket fire. Meanwhile in Egypt, two Israeli tourists were shot dead along with a guide.