Israel mounts new sortie into Gaza, hints there may be several 'invasions'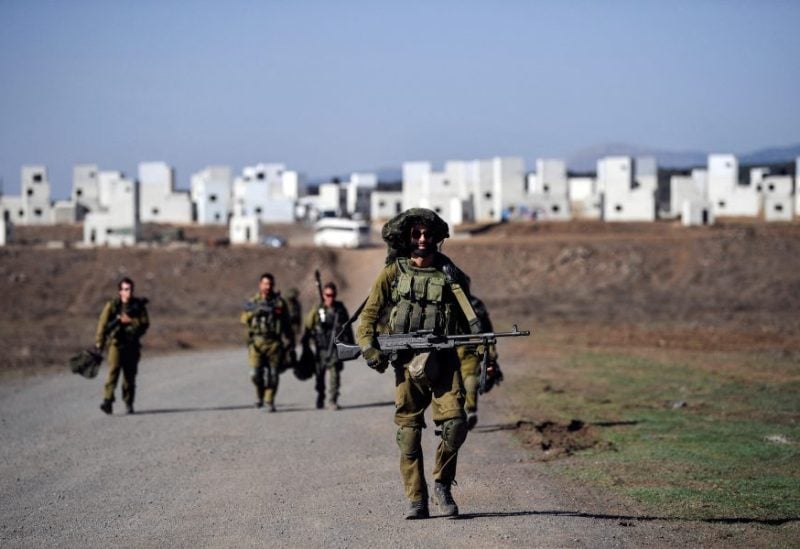 Prime Minister Benjamin Netanyahu stated that Israel was still getting ready for a possible multiple ground invasion. Israel also reported that its ground forces had advanced significantly into Gaza during the course of the night in order to strike Hamas objectives.
The beleaguered enclave in Gaza is ruled by Hamas, an organization backed by Iran, and has been killing people there for almost three weeks. As a result, the United States and other nations are pleading with Israel to postpone a complete invasion.
Other Iranian-backed groups have since attacked Israel and U.S. forces elsewhere in the region; Western leaders fear that a ground invasion with a high death toll among Palestinian civilians, who have already been killed in large numbers by Israeli air strikes, could spark a wider war.
U.S. President Joe Biden held a call with Netanyahu, discussing "ongoing efforts to locate and secure the release" of Americans believed held hostage by militants in Gaza, the White House said overnight.
Israel said there were 224 hostages. Hamas has threatened to kill some of those it holds, who include many foreign passport holders, but has freed four since Friday. Gaza began receiving a small amount of aid the following day.