Israel moves to evacuate villages abutting Lebanon border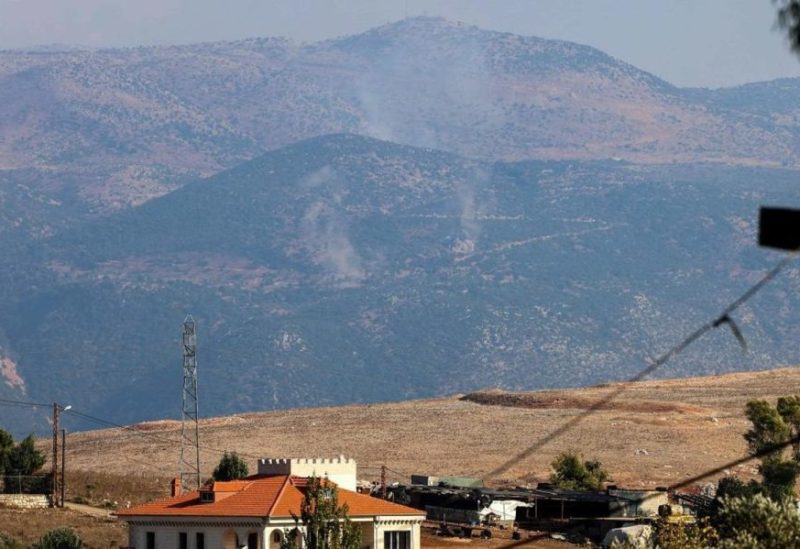 Israel has activated a plan to evacuate residents of 28 villages within 2 km (1 mile) of the Lebanese border, the military said on Monday following hostilities with Hezbollah in parallel to the spiraling war in Gaza.
One of the villages, Shtula, came under a Hezbollah missile attack on Sunday. Israeli media said a civilian was killed.