Israel on alert after Islamic Jihad launches military exercises in Gaza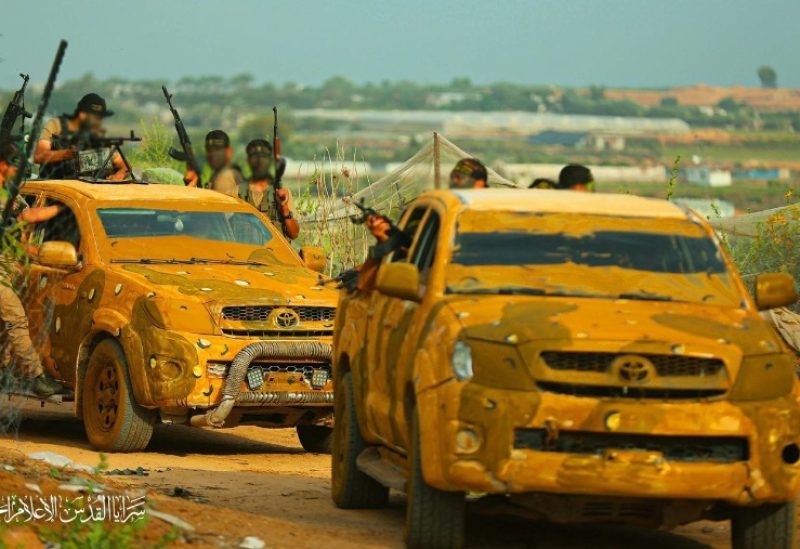 The Israeli Army said it raised the state of alert around the Gaza Strip after the Islamic Jihad movement started on Tuesday military exercises in the coastal enclave.
"Due to the presence of increased risks, the Home Front Command has activated the alert for the area around Gaza after the Islamic Jihad movement began offensive drills, including firing a barrage of rockets towards the Mediterranean," it said.
Al-Quds Brigade, the military wing of Islamic Jihad, announced that its exercise simulated raids on Israeli military sites and fortifications using live ammunition and combined arms, including special forces, rockets, artillery, armor, and intelligence units.
On Tuesday, the exercises activated sirens at the Home Front Command's internal application after suspicions that one of the rockets launched by Al-Quds Brigade had fell near the Zikim coasts, Israeli media outlets said.
But an Israeli army spokesperson said the rockets were aimed at the sea and did not cross into Israeli territory.