Israel PM vows to turn Hamas hideouts in Gaza into 'rubble,' warns residents to leave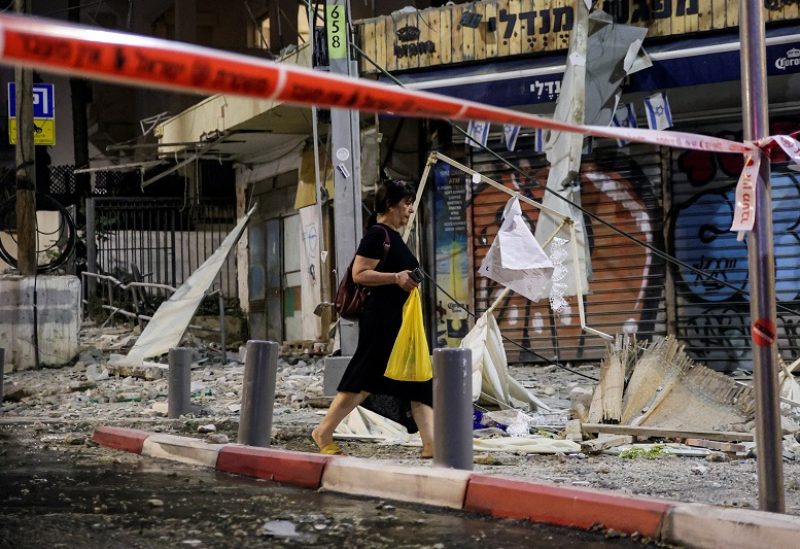 Israeli Prime Minister Benjamin Netanyahu issued a warning to Palestinians residing in proximity to Hamas facilities in Gaza, cautioning them to evacuate. He pledged to transform these hidden locations into ruins in response to a surprise attack by Hamas.
"All the places in which Hamas is based, in this city of evil, all the places Hamas is hiding in, acting from — we'll turn them into rubble," he said.
"I'm telling the people of Gaza: get out of there now, because we're about to act everywhere with all our force," he said in a brief televised statement.
The Palestinian group Hamas launched the biggest attack on Israel in years on Saturday, killing more than 20 people and wounding hundreds in a surprise assault that combined gunmen crossing into Israel with a barrage of rockets fired from Gaza.
Israel said the Iran-backed group had declared war as its army confirmed fighting with militants in several Israeli towns and military bases near Gaza and Prime Minister Benjamin Netanyahu vowed to retaliate.
"Our enemy will pay a price the type of which it has never known," he said. "We are in a war and we will win it."