Israel reconsiders its strategy as Delta variant hits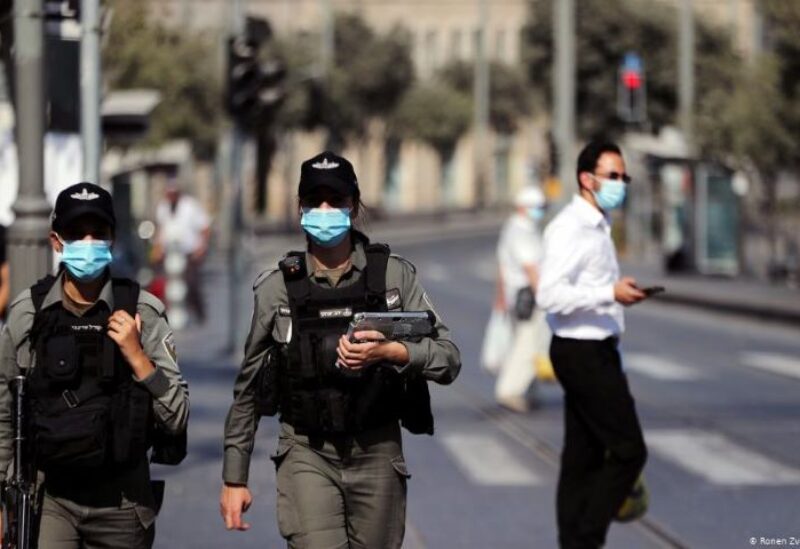 The more contagious Delta variant along with a surge in cases has forced Israeli Prime Minister Naftali Bennett to reimpose some COVID-19 restrictions and rethink strategy, although the country has celebrated four weeks ago, a return to normal life in its battle with COVID-19.
After a rapid vaccination drive that had driven down coronavirus infections and deaths, Israelis had stopped wearing face masks and abandoned all social-distancing rules.
Under what he calls a policy of "soft suppression", the government wants Israelis to learn to live with the virus – involving the fewest possible restrictions and avoiding a fourth national lockdown that could do further harm to the economy.
As most Israelis in risk groups have now been inoculated against COVID-19, Bennett is counting on fewer people than before falling seriously ill when infections rise.
"Implementing the strategy will entail taking certain risks but in the overall consideration, including economic factors, this is the necessary balance," Bennett said last week.
The main indicator guiding the move is the number of severe COVID-19 cases in hospital, currently around 45. Implementation will entail monitoring infections, encouraging vaccinations, rapid testing and information campaigns about face masks.
The curbs that have been reinstated include the mandatory wearing of face masks indoors and quarantine for all people arriving in Israel.
Bennett's strategy, like that of the British government, has been questioned by some scientists.