Israel releases a Syrian prisoner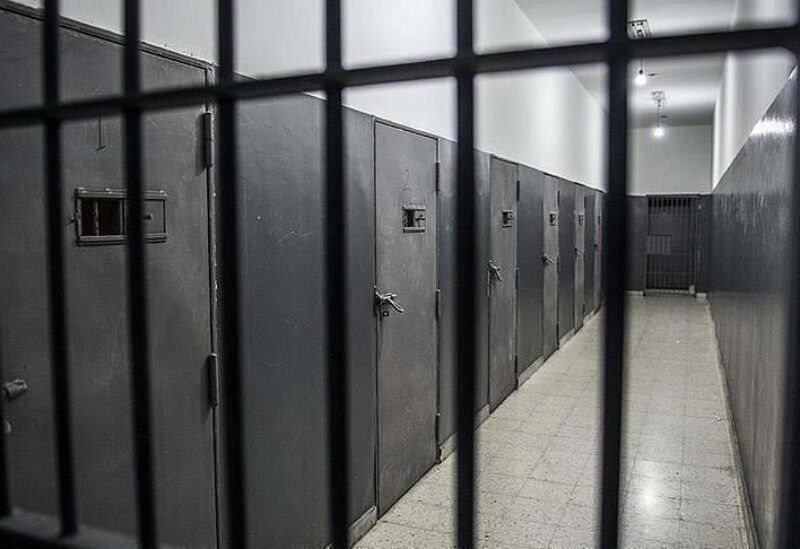 The Palestinian Prisoners Club announced, on Wednesday, that the Israeli Prisons Administration has informed a Syrian prisoner who has been in it for years that he will be released, according to a deal concluded between Damascus and Tel Aviv with Russian mediation. The club concerned with the affairs of Palestinian and Arab prisoners in Israel stated that the prisoner in question is Dhiab Kahmuz, from the village of Ghajar in the occupied Syrian Golan.
The Al-Asir club stated that negotiations are currently underway regarding the transfer of the prisoner either to Syria or to his village of Ghajar in the occupied Golan, where the prisoner insists that he be released to his village.