Israel releases Palestine council member, deports him from Jerusalem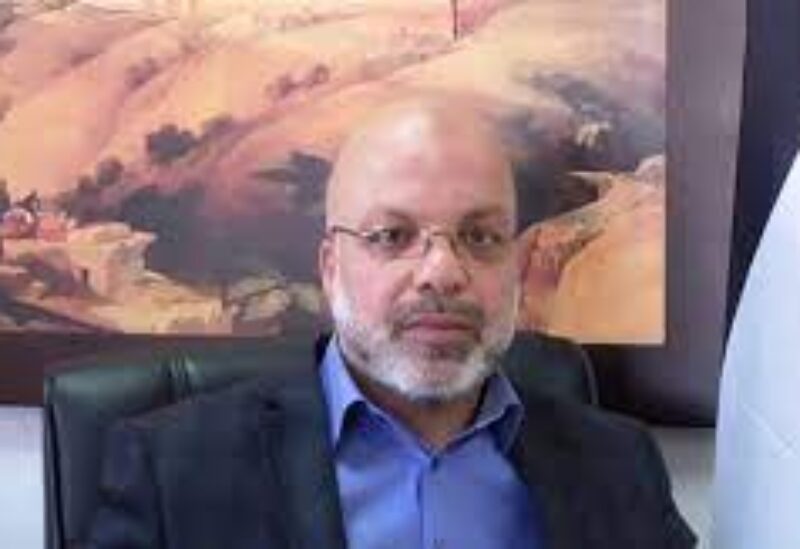 Israeli occupation forces released today, the Palestinian Legislative Council member Ahmed Atoun, after he served one year in administrative detention.
Upon his release, occupation authorities deported him from occupied Jerusalem once again.
Atoun was arrested on 26 August 2020 after occupation authorities raided and searched the house he was living in in the occupied West Bank city of Al-Bireh. He was then held under administrative detention – without charge or trial.
The Palestinian official had been forced to move to Al-Bireh after being deported from Jerusalem by occupation authorities on claims of his "betrayal of loyalty to the state".
To date, he has spent more than 13 years in Israeli prisons.