Israel says framework Saudi normalization deal possible by early 2024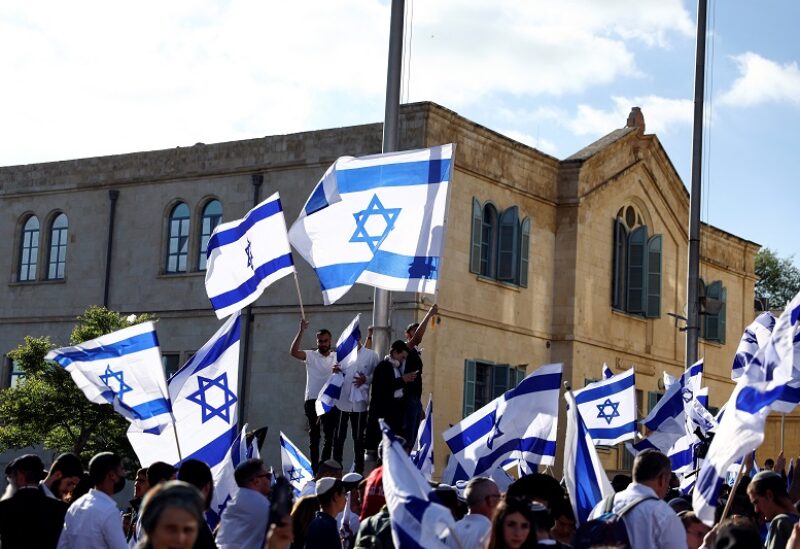 The Israeli foreign minister said on Thursday that a framework agreement for building relations between Israel and Saudi Arabia might be in place by early next year, after the three nations signaled progress in the delicate discussions.
Normalization between Israel and Saudi Arabia would drastically reconfigure the Middle East by publicly uniting two key US friends in the face of Iran, a foreign-policy flourish for President Joe Biden as he pursues re-election in late 2024.
In meetings with Israeli Prime Minister Benjamin Netanyahu on the margins of the UN General Assembly on Wednesday, Biden expressed confidence about the prospects. Separately, Saudi Crown Prince Mohammed bin Salman stated that "every day we get closer" to reaching an agreement.
But a Rubik's cube of tie-in issues looms. Riyadh's quest for a civilian nuclear program tests US and Israeli policy. Saudi and US calls for the Palestinians to make gains under any deal are unpalatable for Netanyahu's hard-right government.
"The gaps can be bridged," Foreign Minister Eli Cohen told Israel's Army Radio. "It will take time. But there is progress."
"I think there is certainly a likelihood that, in the first quarter of 2024, four or five months hence, we will be able to be in at a point where the details (of a deal) are finalized."
Such a timeline could enable the Biden administration to get through a review period in the US Congress and Senate and clinch ratification ahead of the November presidential ballot.