Israel says it raised $8 billion of debt since start of war with Hamas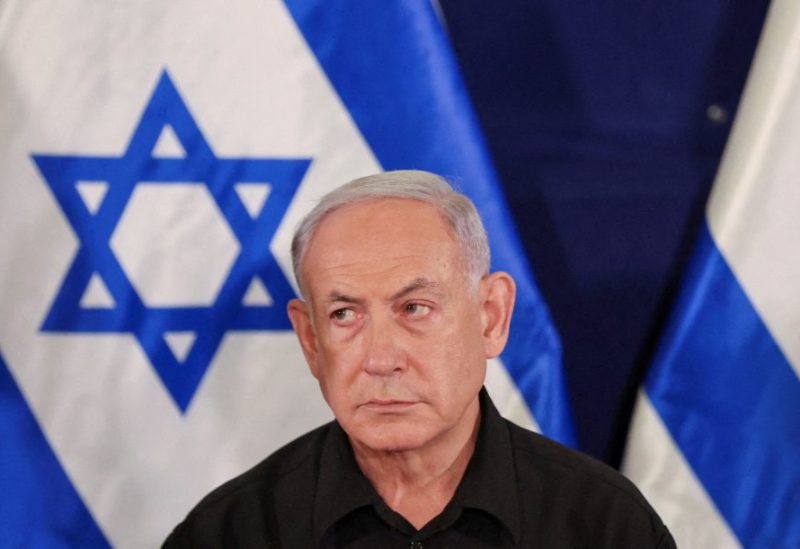 Since the beginning of the conflict with Hamas militants, Israel has racked up debt totaling around 30 billion shekels, or $7.8 billion, according to the Finance Ministry on Monday.
It stated that 16 billion shekels, or slightly more than half of that total, was debt issued in foreign markets denominated in dollars.
In its weekly bond auction, the ministry brought in an additional 3.7 billion shekels on Monday in the local market.
The accountant-general division of the ministry stated, "The State of Israel's financing capabilities allow the government to fully and optimally finance all its needs."
The war that began on Oct. 7 when Hamas gunmen rampaged through Israeli towns has sharply boosted Israel's expenses to fund the military as well as to compensate businesses near the border and families of victims and hostages taken by Hamas. At the same time, tax income has slowed.
As a result, Israel recorded a budget deficit of 22.9 billion shekels in October, a leap from 4.6 billion in September and pushing up the deficit over the prior 12 months to 2.6%.