Israel says no Israelis among owners or crew of ship seized by Houthis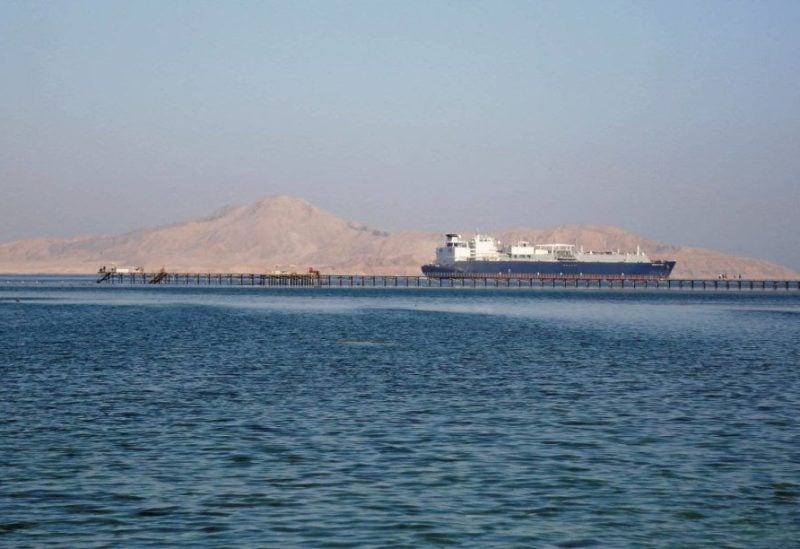 The Israeli military said on Sunday that Yemen's Houthis had seized a cargo ship in the southern Red Sea as it was sailing from Türkiye to India, calling this "a very grave incident on a global level."
In a social media post, the military added that the vessel was not Israeli-owned and had no Israelis among its crew.
Israeli Prime Minister Benjamin Netanyahu's office said 25 crew members of various nationalities, including Bulgarians, Filipinos, Mexicans and Ukrainians but no Israelis, had been on board the hijacked Bahamas-flagged ship.
Netanyahu's office condemned the seizure of the Galaxy Leader, a vehicle carrier, as an "Iranian act of terror."
Israeli officials insisted the ship was British-owned and Japanese-operated. However, ownership details in public shipping databases associated the ship's owners with Ray Car Carriers, which was founded by Abraham "Rami" Ungar, who is known as one of the richest men in Israel.