Israel says US to announce it has joined Visa Waiver Program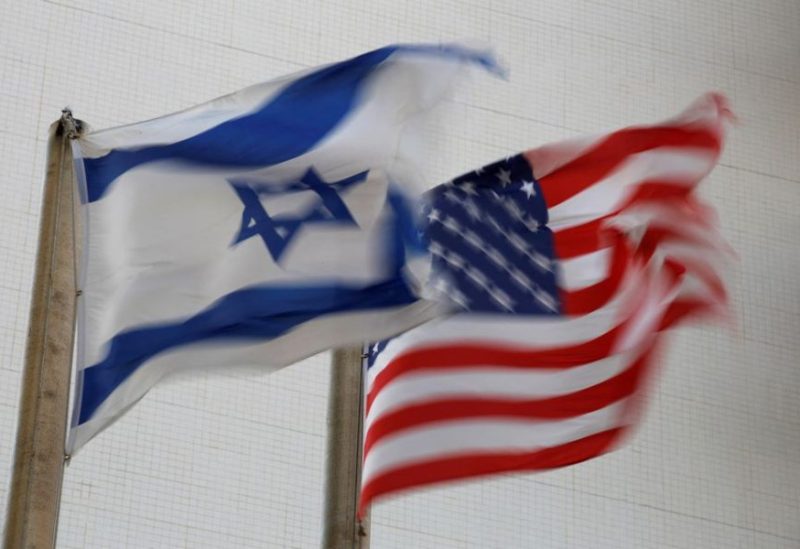 Israel's Foreign Ministry stated on Monday that it anticipates an announcement from the United States later this week regarding its admission to the Visa Waiver Program (VWP). This program would grant Israeli citizens the privilege of entering the United States without requiring a visa, with the expected implementation date being November.
The deadline for Israel to show compliance with the US conditions is Sept. 30. If successful, it would offer a win for Israeli Prime Minister Benjamin Netanyahu's religious-nationalist government, whose relations with Washington have been strained over its plans to overhaul the judiciary as well as over its policies toward the Palestinians.
"Israel joining the Visa Waiver Program is a diplomatic achievement and good news for all Israeli citizens," said Foreign Minister Eli Cohen.
A US State Department spokesperson said on Monday that a final decision on Israel's candidacy had not been made.
"The Secretary of Homeland Security, in consultation with the Secretary of State, will make a determination in the coming days," the spokesperson said.
For admission to the program, Washington requires countries to treat all US travelers equally, regardless of whatever other passports they may hold. In Israel's case, that would mean free passage for Palestinian Americans at its airports and when traveling into and out of the occupied Palestinian territories.
Some Palestinians have protested at Israel's entry into the VWP, citing what they say are decades of discriminatory treatment of Arab Americans and harassment at Israel's borders.
In a pilot period that has been running since July 20, Israel has loosened access for Palestinian Americans through its borders and in and out of the Israeli-occupied West Bank.
Between 45,000 and 60,000 Palestinian Americans live in the West Bank, a US official estimated. An Israeli official gave lower figures, saying that of 70,000 to 90,000 Palestinian Americans worldwide, 15,000 to 20,000 are West Bank residents.
There are currently 40 countries in the VWP. Countries are not added frequently, with Croatia being the latest to join in 2021.