Israel searches for Palestinians suspected of killing 3 in attack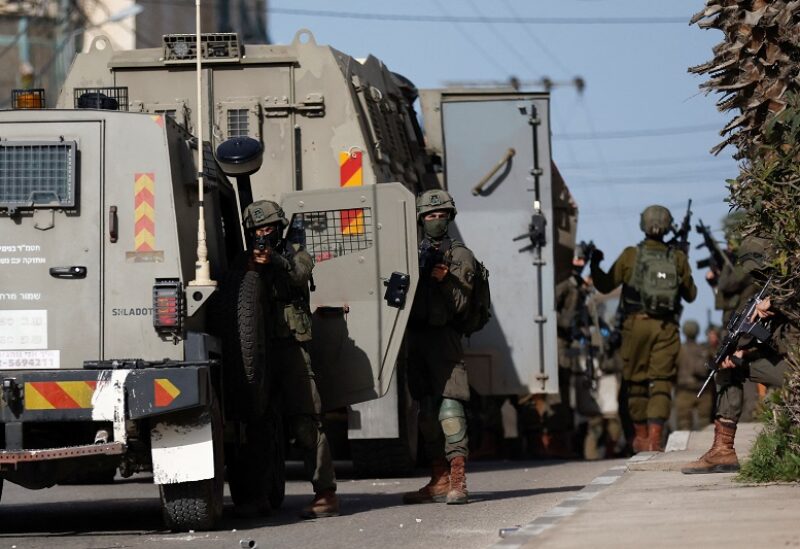 On Friday, Israeli security forces started a large manhunt for two Palestinians accused of murdering three people in an incident in a central Israeli city, according to police.
The incident on Thursday night, Israel's Independence Day, is the latest in a recent uptick in Israeli-Palestinian violence, raising worries of a return to broader conflict.
"We will get our hands on the terrorists and their enabling environment, and they will pay the price," Israeli Prime Minister Naftali Bennett said following the incident in Elad, approximately 15 kilometers (9 miles) north of Tel Aviv.
According to witnesses and emergency personnel, the assailants used axes. According to doctors, four additional persons were critically hurt.