Israel shells target in Syria near Golan Heights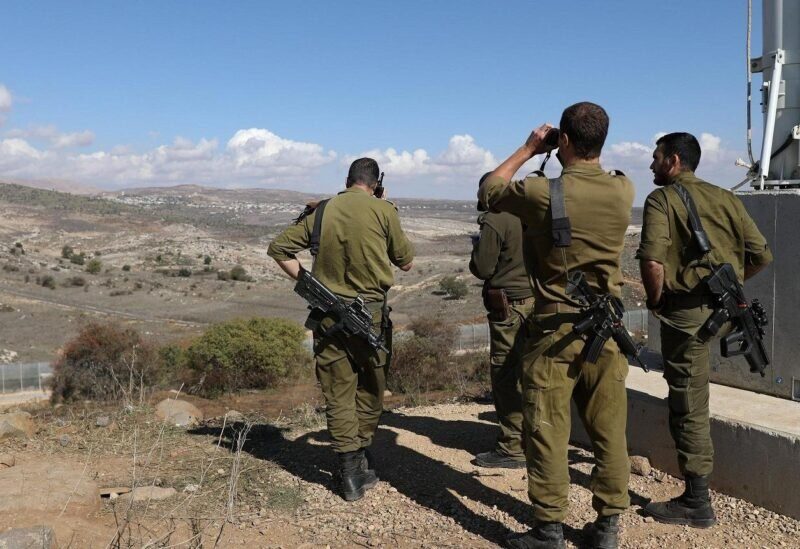 In the second such bombardment in days, Israel's army early Monday shelled a position belonging to a pro-Iran group in southern Syria near the Israeli-occupied Golan Heights, a war monitor said.
The Syrian Observatory for Human Rights said "Israeli ground forces" bombarded a location on the outskirts of Quneitra where fighters from the Syrian Resistance to Liberate the Golan are located, without reporting any casualties.
The Hezbollah-linked, Iran-backed group was formed to launch attacks in the Israeli-occupied zone.
Syrian state media did not report the bombardment, but two local media outlets close to the government reported an "Israeli aggression" that targeted the outskirts of Quneitra.
The Israeli army had bombed positions in the Quneitra countryside on April 18, the Observatory said, targeting areas where Iran-linked groups are present, also without reporting any casualties.
Earlier this month, amid escalating violence in the region, Israel launched strikes on Syria after several rockets were fired from there and landed in the Israeli-occupied Golan Heights.
The 1,200 square kilometer (460 square mile) region – patrolled by Israeli soldiers and bordering Lebanon – was seized from Syria in the 1967 Six-Day War.
Israel later annexed it in a move that was never recognized by the international community.
During more than a decade of civil war in Syria, Israel has launched hundreds of air strikes on its territory, primarily targeting Iran-backed forces and Lebanese Hezbollah fighters as well as Syrian army positions.
While Israel rarely comments on the strikes it carries out on Syria, it has repeatedly said it will not allow its arch-foe Iran to extend its footprint in the war-torn country.
The Syrian army regained control of the southern part of Quneitra in mid-2018, five years after opposition fighters had overrun it.