Israel signs $400m deal to sell Greece anti-tank missiles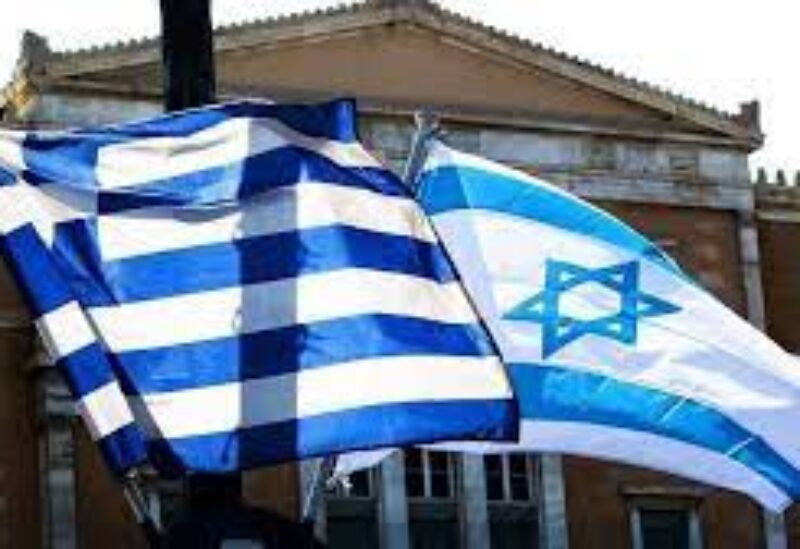 Israel's Defense Ministry said on Monday, Israel has signed a $400 million (1.44 billion shekels) deal to sell Spike anti-tank missiles to Greece, days after reaching a similar-sized deal to provide air defenses to newly-inducted NATO member Finland.
The Spike is a guided anti-tank missile used by many EU and NATO countries produced by Israeli state-owned defense contractor Rafael.
"The Spike missiles will strengthen the Greek army's portfolio of operational tools and we expect further expansion through strategic collaborations in the near future," said Rafael CEO Yoav Har-Even.
Israel's defense minister said the agreement reinforces ties between the countries.
Last week Israel and Rafael said they would provide the advanced air-defense system David's Sling to Finland, after it officially joined the North Atlantic Treaty Organization on April 4.
Finland will receive the defense system designed to intercept ballistic and cruise missiles in a $345 million (316 million euros) deal. It still requires approval from the United States, which is involved in the system's development.
Finland's accession, ending seven decades of military non-alignment, roughly doubles the length of the border NATO shares with Russia and bolsters its eastern flank as the war in Ukraine grinds on with no resolution in sight. It also drew a threat from Moscow of countermeasures.
Finland said the deal with Israel will significantly boost its capabilities, and Israel called it a "quantum leap" in defense collaboration between the countries.