Israel stages 2nd round of airstrikes against Syria in 24 hours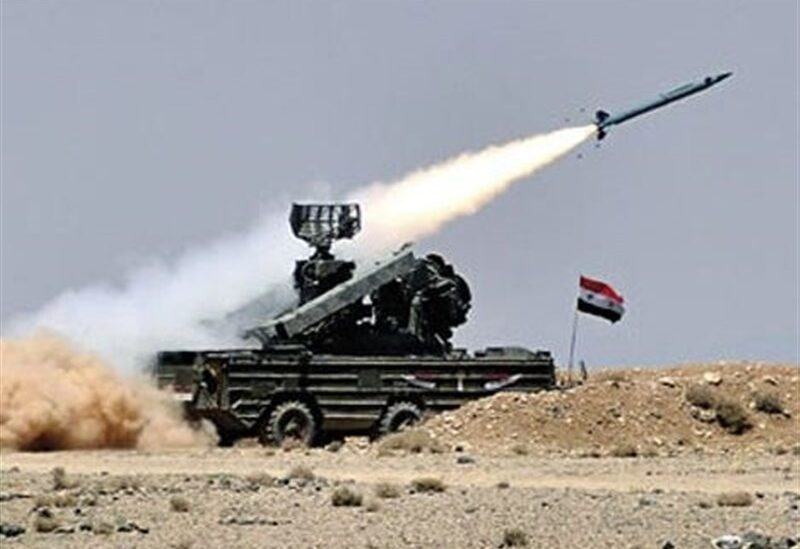 An Israeli helicopter has reportedly attacked some locations in Quneitra Province in Syria's extreme southwest, the second round of airstrikes by the regime to target the Arab country in a little over 24 hours.
The aircraft carried out the attacks from the airspace over Syria's Israeli-occupied Golan Heights in early Thursday, Russia's Sputnik news agency reported, citing a ranking security official.
The assault did not result in any casualties, only causing some material damage.
Late on Tuesday, the regime had attacked some areas in the neighboring Latakia and Hama Provinces in eastern Syria.