Israel strike kills senior Hamas military commander: Army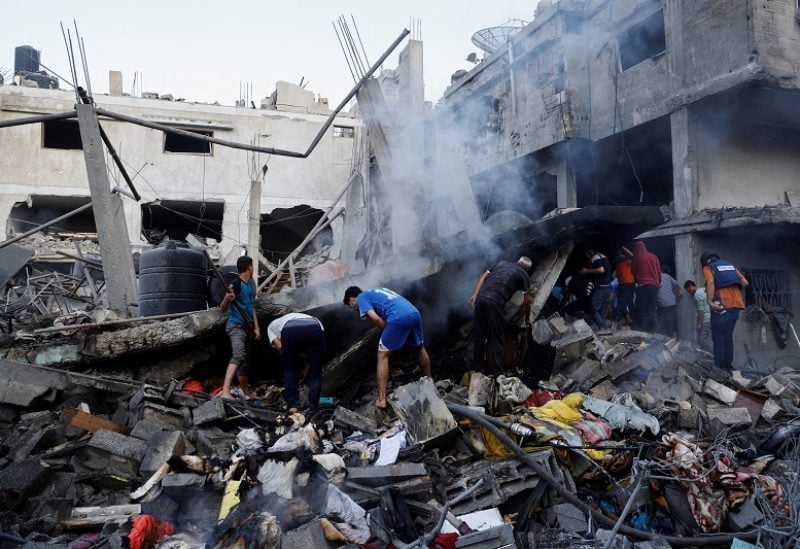 The military announced on Saturday that a senior Hamas military commander responsible for overseeing the group's aerial operations in Gaza City had been killed in Israeli airstrikes.
Murad Abu Murad was killed over the past day when fighter jets struck an operational center of Hamas from where the group carried out its "aerial activity", the military said. There was no immediate confirmation from Hamas.