Israel strikes Hamas target in Gaza refugee camp, military says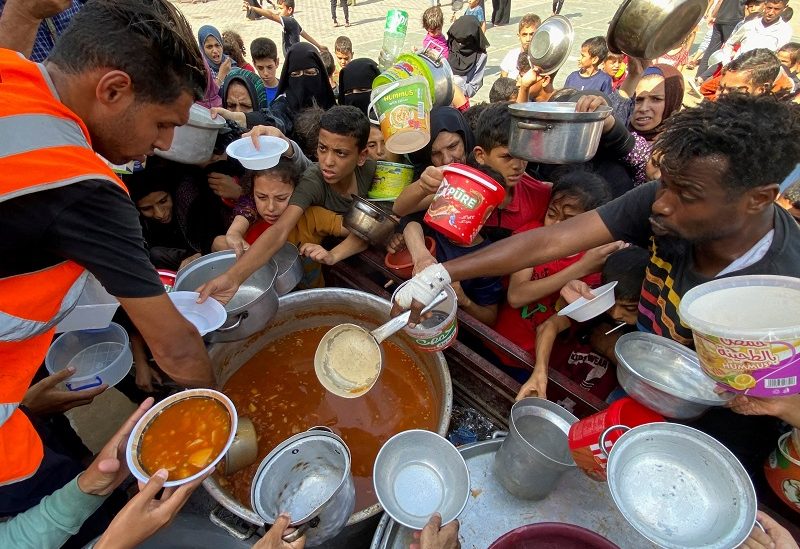 The Israeli military confirmed that it targeted a Hamas facility in a Gaza refugee camp late on Monday, an action that the Palestinian enclave's health ministry reported resulted in casualties, with dozens of people killed or wounded.
A spokesperson for the military said the strike targeted a staging ground for Hamas in Gaza's Al-Shati camp, which abuts the Mediterranean coastline. The spokesperson did not provide further details.
In a statement on Facebook, Gaza health ministry spokesman Ashraf Al-Qudra said casualties in the Israeli attack included children and women. He did not provide further details.
Palestinian media reported that five people were killed in the camp.
Reuters could not immediately confirm the reports.