Israel strikes Syria source of drone that hit school: IDF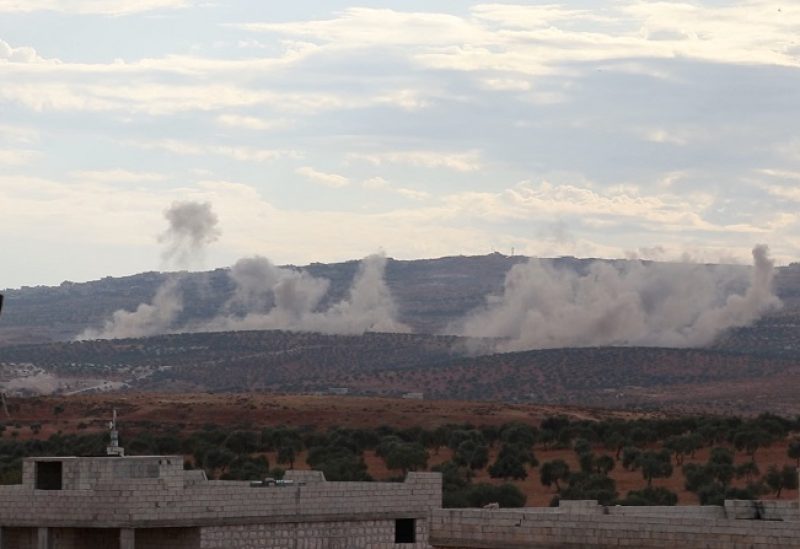 On Friday, Israel's military announced it targeted a group in Syria responsible for a drone incident that resulted in a school in southern Israel being hit the previous day.
"In response to a UAV (drone) from Syria that hit a school in Eilat, the IDF struck the organization that carried out the attack," the Israeli army said in a post on X, formerly known as Twitter.
It did not identify the organization behind the drone, but said it "holds the Syrian regime fully responsible for every terror activity emanating from its territory."
The drone hit an elementary school, without causing injuries, though several people were treated for shock.
Yemen's Iran-backed Houthi rebels said Thursday they had launched a "barrage of ballistic missiles" at southern Israel, making no mention of drones.
And Israel said its air defenses had intercepted a missile over the Red Sea.
Israel is waging an offensive against Hamas in Gaza after the militant group poured across the border on October 7 in an attack that killed 1,400 people, mostly civilians, and saw around 240 abducted, according to Israel.
The subsequent aerial bombardment and ground offensive in Gaza has killed more than 10,800 people, mostly civilians, according to the Hamas-run health ministry.
The conflict has stoked regional tensions, including cross-border exchanges between Israel's military and the Lebanese militant group Hezbollah.
Israel's military said earlier it hit "Hezbollah terrorist infrastructure in Lebanon," with artillery and guided mortar munitions.