Israel tells U.S. it won't authorize new settlements in coming months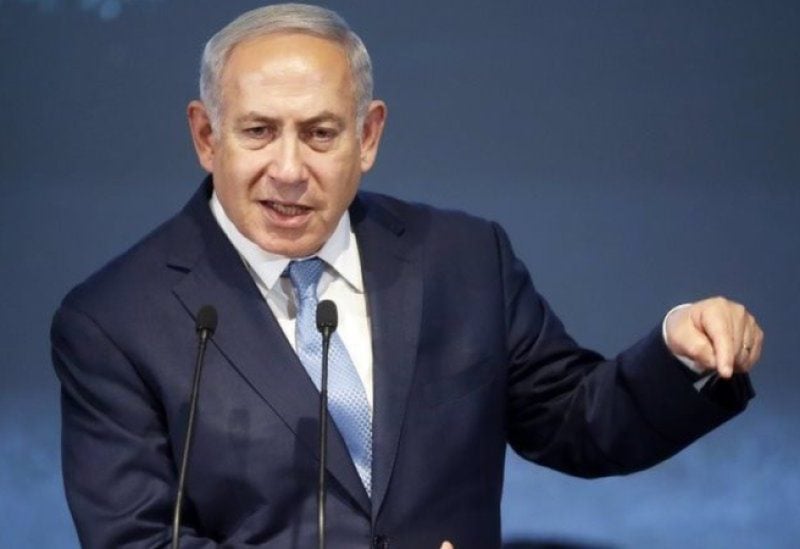 After secret negotiations to avoid a potential U.N. Security Council vote on the contentious topic, Israel announced on Monday that it will not be approving any new settlements in the occupied West Bank in the upcoming months.
On February 12, Netanyahu's religious-nationalist coalition gave nine settler settlements that had been built without government consent retroactive authorization, infuriating the Palestinians who desire the West Bank for a future state.
The move also drew condemnation from Western powers and Israel's Arab partners, who deem all the settlements illegal.
But the United Arab Emirates told the U.N. Security Council it would not call a vote on Monday on a draft resolution against the settlements. Citing "positive talks between the partners", UAE said the council would instead issue a unanimous statement.
A Security Council vote might have tested Washington's willingness to cast a veto on behalf of Israel after publicly warning its Middle East ally not to authorize new settlements.
While tearing down or turning a blind eye to scores of outposts, Israel has funded over 140 settlements in the West Bank, which it views as a historical birthright and a security bulwark.
According to the statement from Netanyahu's office, "Israel notified the United States that it will not sanction any settlements beyond the nine currently approved" in the upcoming months.