Israel to impose travel ban for Britain and Denmark, health officials say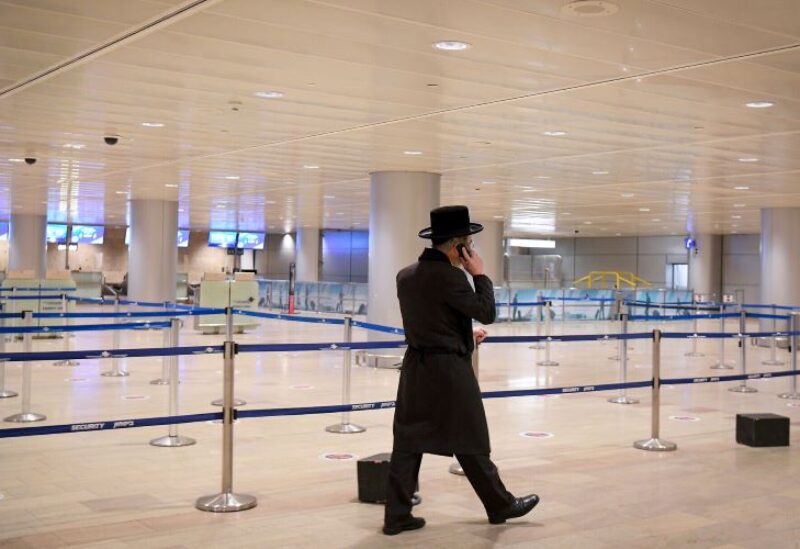 Israel stated on Sunday that it has added the United Kingdom and Denmark to its "red" list of countries where Israelis are not permitted to go, citing concerns about the spread of the Omicron coronavirus type.
The travel restrictions for the United Kingdom and Denmark will take effect on Wednesday, according to Sharon Alroy-Preis, Israel's head of public health.
She also stated that Belgium will be included in the ban, but the Health Ministry later stated that it had evaluated infection rates in the nation and opted to keep the country off the "red" list for the time being.
To try to reduce COVID-19 infection rates, Israel has previously restricted foreigners from entering the country and implemented three-to-seven-day self-isolation restrictions for Israelis returning from overseas.
In implementing the additional limits, Alroy-Preis noted the "significant proliferation of the Omicron strain" overseas during a press conference.
Since the discovery of the highly contagious strain, Israel has labeled 50 nations, primarily in Africa, "red."
According to health officials, 55 confirmed instances of Omicron infection have been reported in Israel, which has been attempting to speed its vaccination campaign while also exploring harsher enforcement of mask laws.