Israel: U.S. approved missile defense sale to Finland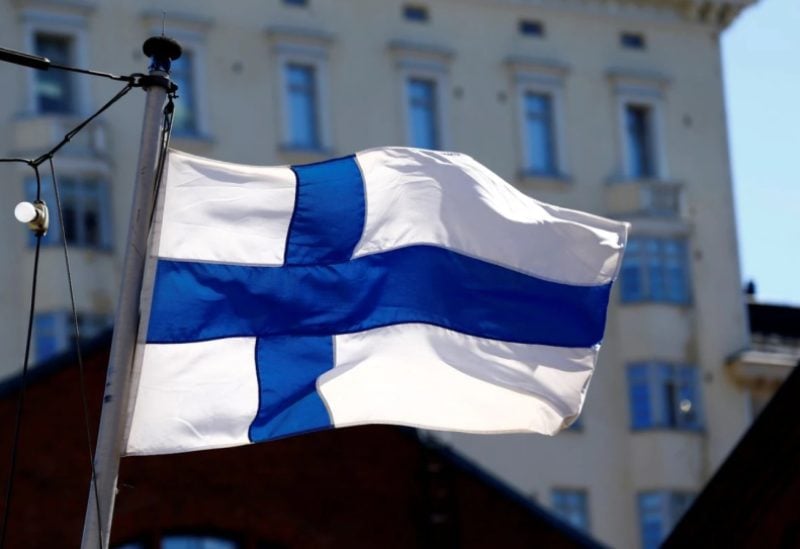 Israel's Defense Ministry announced that the United States has given its approval for the sale of a jointly developed missile defense system to Finland.
The ministry said that having received the green light from Washington, Israel can complete the sale of the advanced air-defense system David's Sling to Finland in a 316 million euros ($345.80 million) deal.
The Finnish version of the system will be jointly developed by Israeli and American industries, led by Israel's Rafael Advanced Systems and Raytheon Technologies Cooperation, in partnership with Finnish industries, the ministry said.