Israel urges its citizens in Turkey to evacuate immediately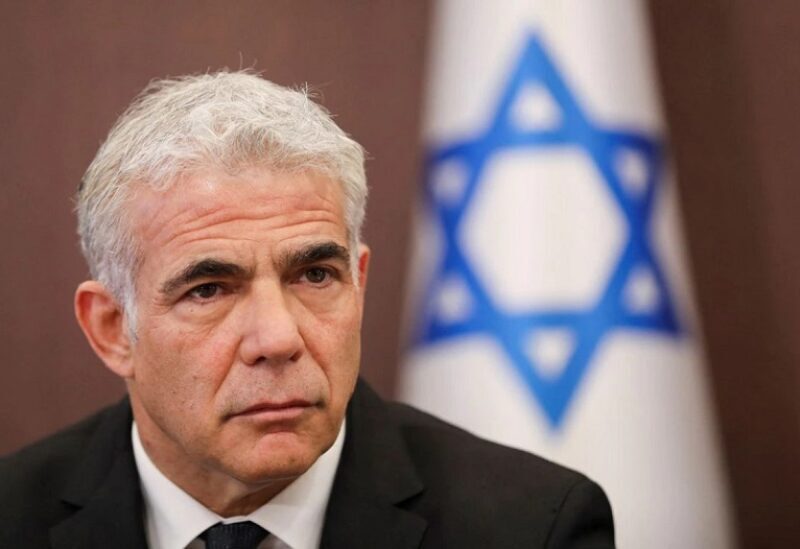 Fearing Iranian strikes, Israel has urged its people visiting Turkey to evacuate immediately. According to Israeli Foreign Minister Yair Lapid, Israelis visiting Istanbul should leave as quickly as possible.
Earlier, Israel cautioned its people against coming to Turkey owing to Iranian threats and in expectation of Iranian attempts to attack them in retribution for the death of Colonel Sayyad Khudaei, an officer in the Iranian Revolutionary Guards, near his residence east of the capital, Tehran.
Earlier, Tel Aviv announced that it had foiled an Iranian strike on Israeli targets within Turkish territory last month, citing security sources.