Israel warplanes strike mosque in Gaza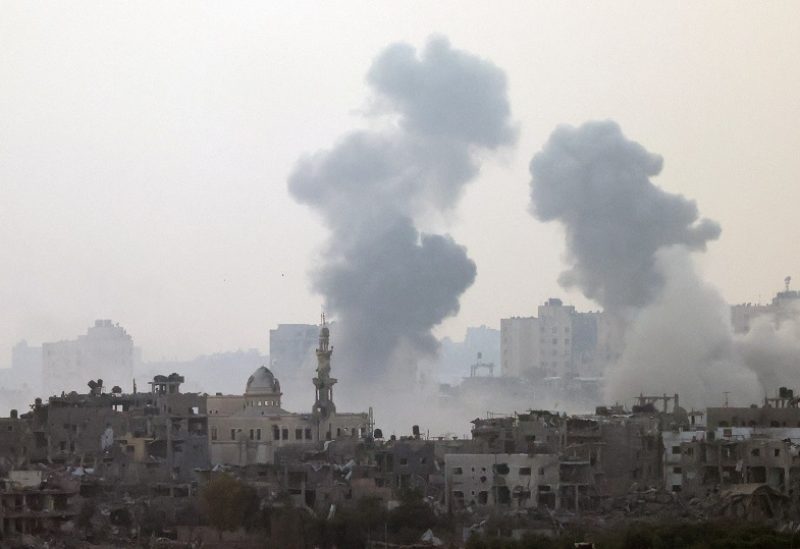 As reported by Al-Aqsa TV, Israeli warplanes conducted an airstrike on a mosque in Gaza City early on Wednesday.
"The occupation's planes bombed Hattin Mosque on Al-Jalaa Street," it said, without providing further details.
The attack raised the number of mosques in the Gaza Strip destroyed by Israeli attacks since Oct. 7 to 33.
Israel launched a relentless bombardment campaign on Gaza following a surprise attack by the Palestinian group Hamas on Oct. 7, putting the enclave's residents under total siege and a blockade of food, fuel and medical supplies.
Nearly 7,200 people have been killed in the conflict, including at least 5,791 Palestinians and 1,400 Israelis.