Israel weapons makers leave stands empty at Dubai Airshow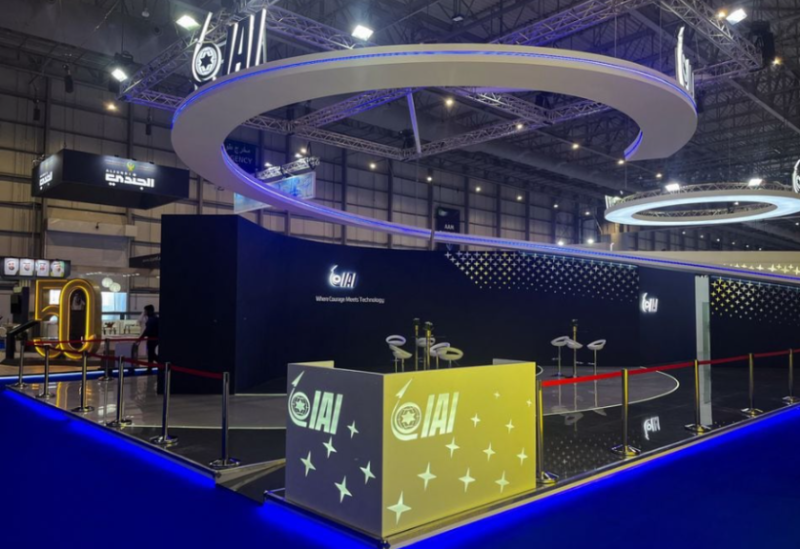 Amidst the Israel-Hamas conflict in Gaza, the display stands of Israeli missile manufacturers Israel Aerospace Industries (IAI) and Rafael Advanced Defense Systems were vacant on Monday morning, the first day of the week-long Dubai Airshow.
The absence of personnel at both expo stands, which were near the state armaments manufacturer of the United Arab Emirates, EDGE, remained unclear at first. Joint development programs were inked by IAI and EDGE during the 2021 Dubai Airshow.
Email queries for comments on IAI's and Rafael's participation were not immediately answered. Red rope had been used to prevent access to the IAI show display.
Staff members were present at an exposition display belonging to Elbit Systems, an Israeli company registered in the area, but they declined to respond to inquiries from the media regarding their involvement.
The growing death toll from Israel's invasion of Gaza, which was carried out in retaliation for cross-border attacks on October 7 by the Palestinian Hamas militant group that rules the enclave, sparked outrage in Arab capitals over the weekend, prompting calls for an end to arms sales to Israel.